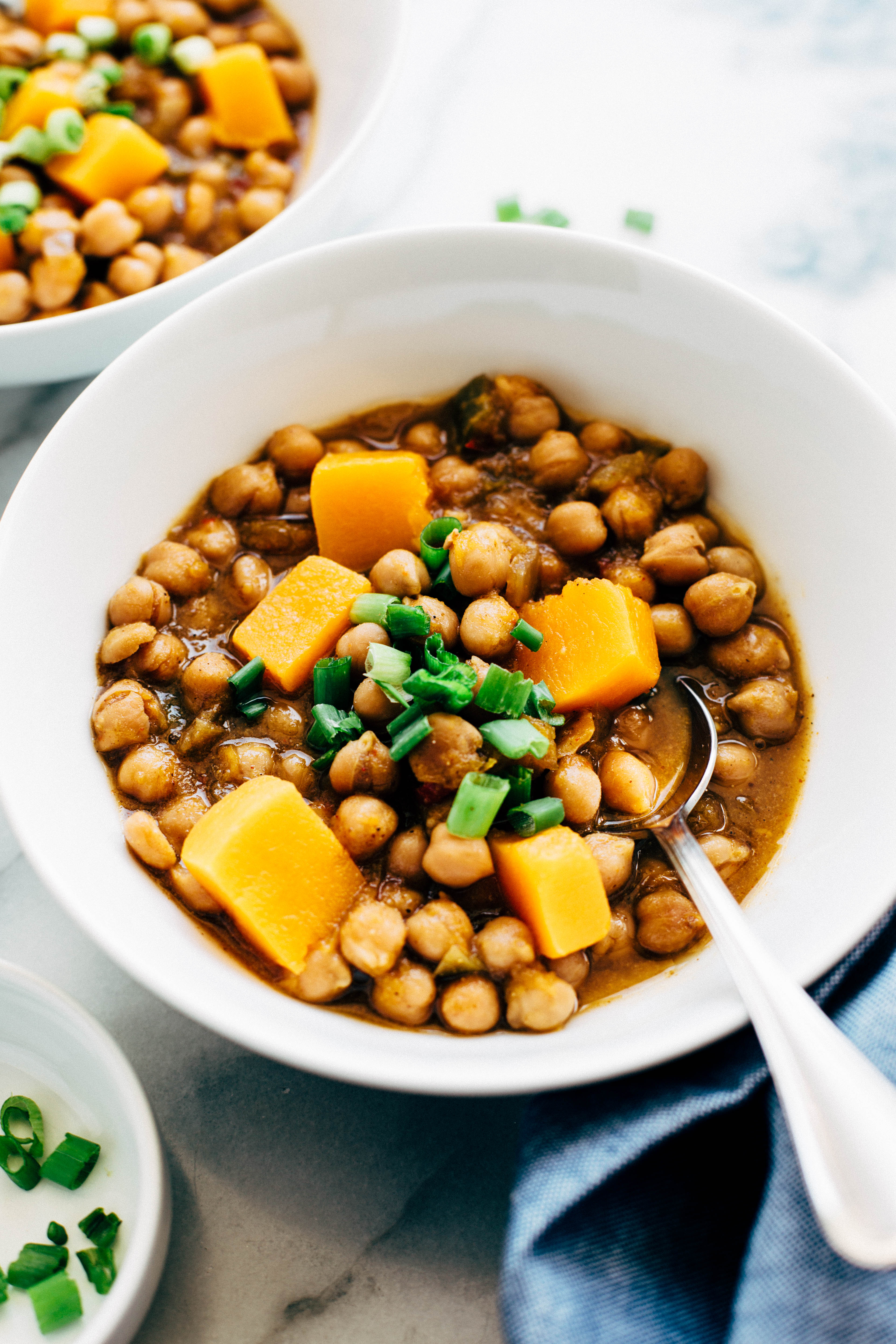 Cozy chickpea soup! You're gonna be happy where this conversation is going.
Cozy dark times are here again my friends and today, we'll make this tasty chickpea soup to remind us of warmer months.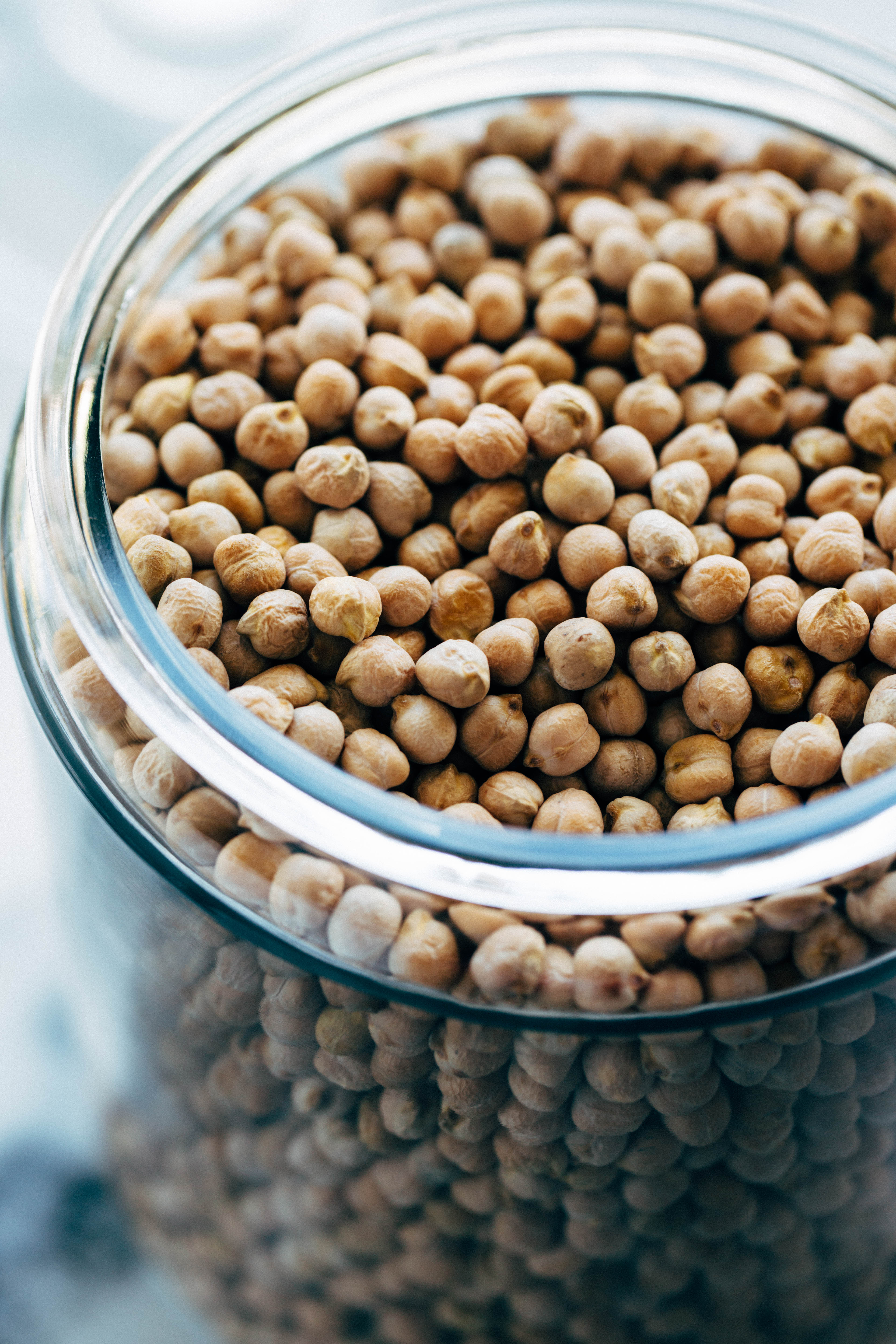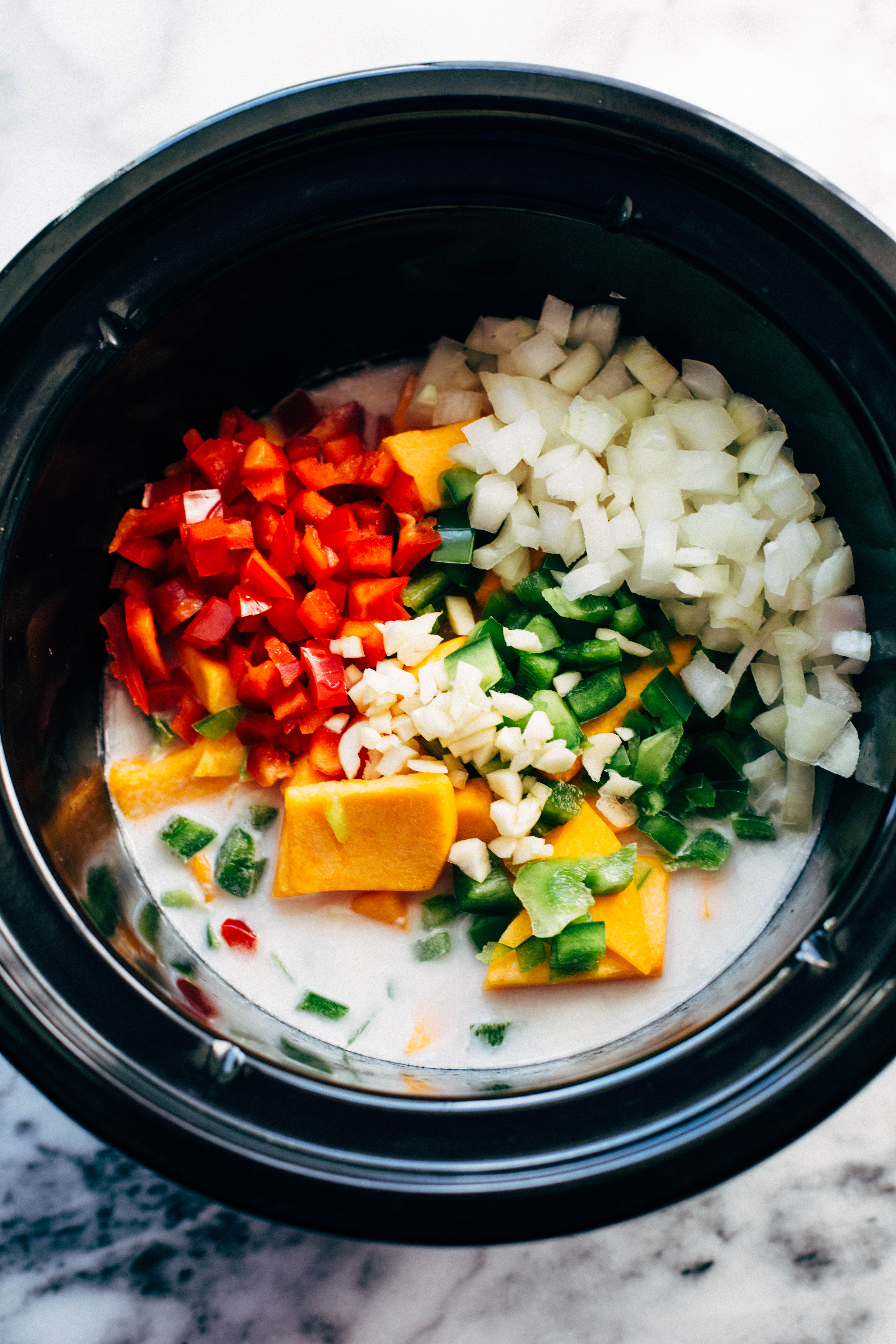 pictures are worth a thousand words, therein lies the conversation.
Grab your spoon and dive in.
COZY CHICKPEA SOUP
Ingredients
1 tablespoon grapeseed oil
½ large onion, diced
1 medium red pepper, diced
1 medium green pepper, diced
3 garlic cloves minced
3 tablespoons chili powder
1 teaspoon ground cumin
1 teaspoon ground coriander
½ teaspoon cayenne pepper
2 teaspoons pink Himalayan sea salt
2 cups spring water
1 can of organic light coconut milk
2 cups of cut butternut squash
green onions
1 pound of dried Garbanzo Beans (Chickpeas), soaked overnight
Instructions
The night before, soak chickpeas in water covered overnight.
Heat oil in a skillet over medium-high heat. Add onions, garlic, red pepper, & green pepper; cook until slightly softened.
Add chickpeas, water, coconut milk, onions, garlic, red pepper, green pepper along with spices. Cook for 3 hours.
Stir in butternut squash. Cover slow cooker and cook soup on high setting until squash is tender 1 hour. (in the photo you see the squash prior to cooking, pretend it's not there, I got ahead of myself it was removed and added back later, back to the recipe...)
Garnish with green onions.