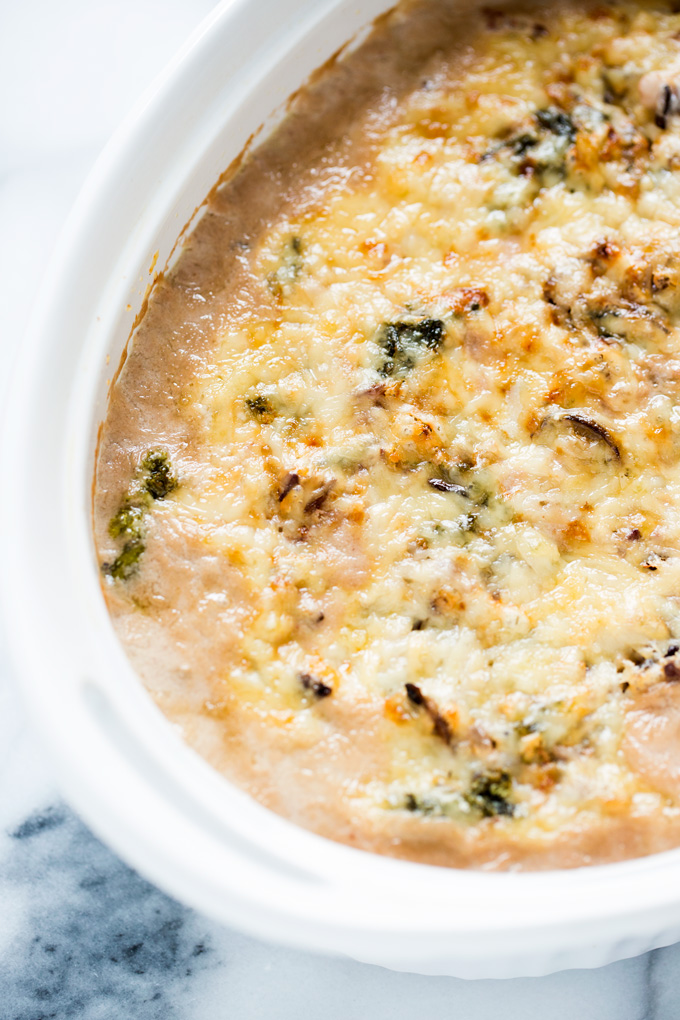 Greetings All!
I hope this post finds you well and happy.  I know it's been awhile since my last post, 20 days to be exact, geez! That's like a year in blog years!!  I've been busy guys, but aren't we all?! Busy with homeschool and life's odds and ends, pop-ups, and lots of, "oh! I almost forgot!" Yeah, too many of those. We're in the final stretch of our Fall semester, and I'm exhausted, and so are my kiddos.
I scheduled a week off next week to recharge our batteries to energize us to the end of our Fall semester, which ends in January with a much-needed vacation-Woo Hoo!!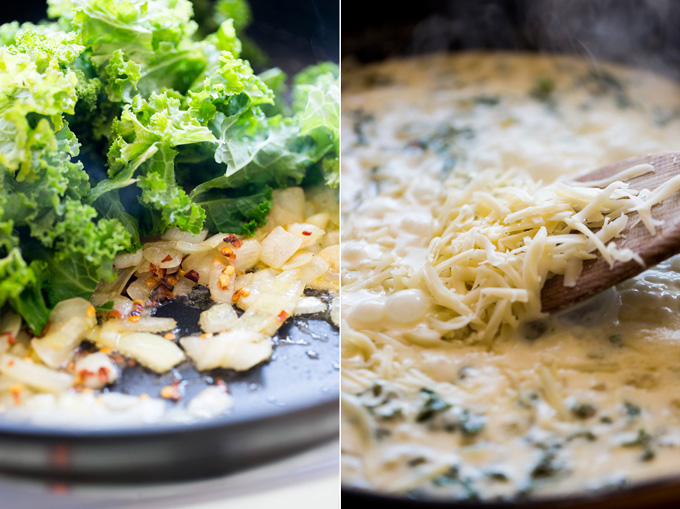 So with that said, I finally deliver to you a delicious wild rice casserole "mini me " and I made last week, that was incredible! The family loved it! Made with fresh, real, healthy ingredients, it's easy and freezer friendly. Did I mention it's comforting and the perfect meal for the Winter Solstice?!
WILD RICE CASSEROLE
Ingredients
3 Tablespoons olive oil
1 cup of chopped yellow onions
2 teaspoons of pink salt (Regular sea salt will do)
¼ teaspoon of crushed red peppers
1 large bunch of Kale chopped with the ribs and stems removed. (I used the stems/ribs for my morning smoothie)
¼ cup of flour
2 cups of vegetable broth
1½ cups half and half
1 cup of shredded Gruyere cheese divided
2½ cups cooked wild rice
Instructions
Preheat oven to 350 degrees.
Spray 2-quart casserole dish with olive oil. Set aside.
In a large skillet heat olive oil over medium heat. Add onions, salt and red pepper. Cook until onions are translucent, approximately 10 minutes. Then add in batches of kale, stirring until wilted after each batch. Sprinkle in flour, cook for 1 minute. Then add in broth gradually with the half and half. Stir until thickened, roughly 5 minutes. The add in ½ cup of cheese and rice, stirring to combine.
Spoon mixture into prepared casserole dish, then sprinkle with the remaining ½ cup of cheese.
Bake until bubbly and cheese melts, for approximately 25-30 minutes.
Serve immediately!
Adapted from
Taste of the South