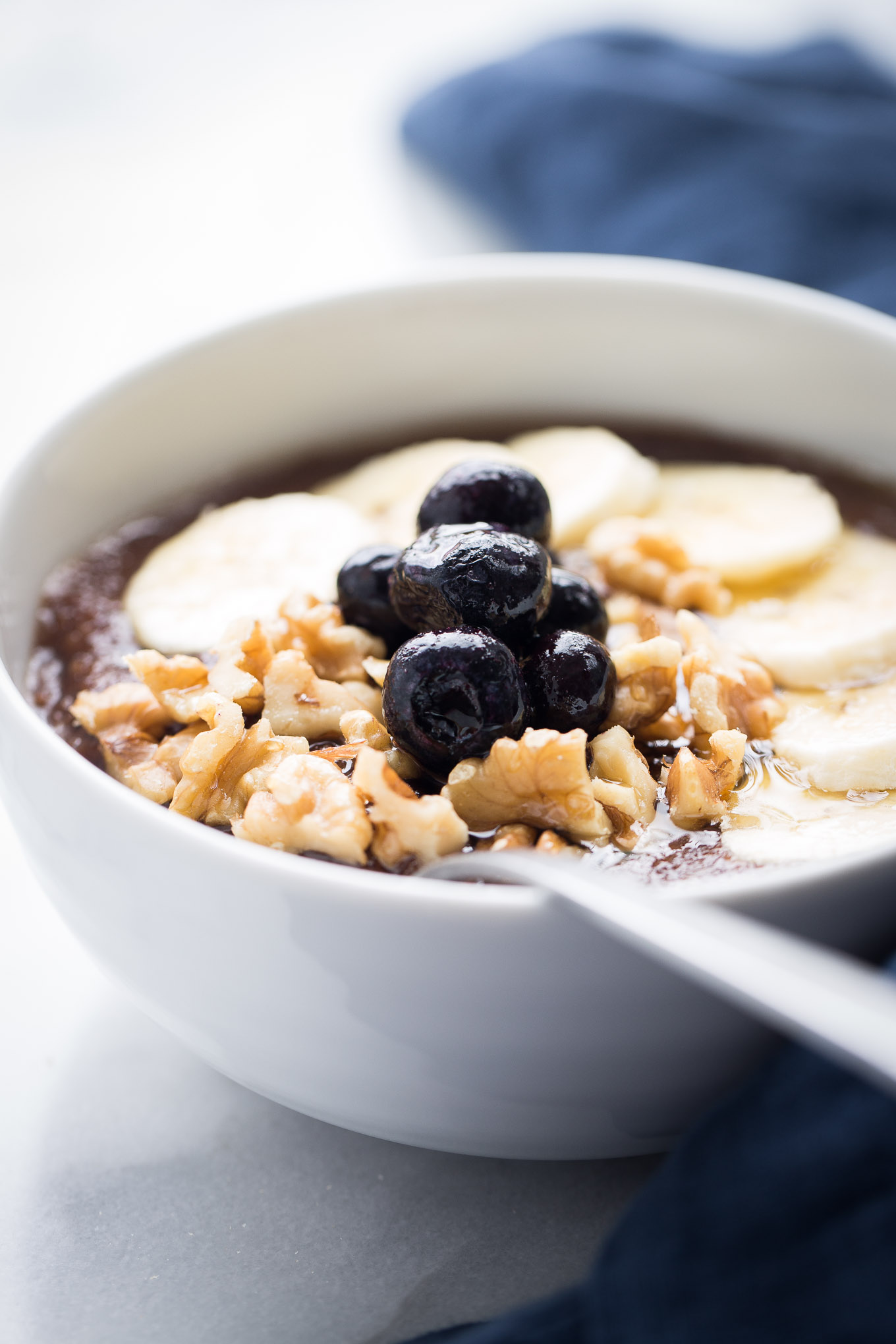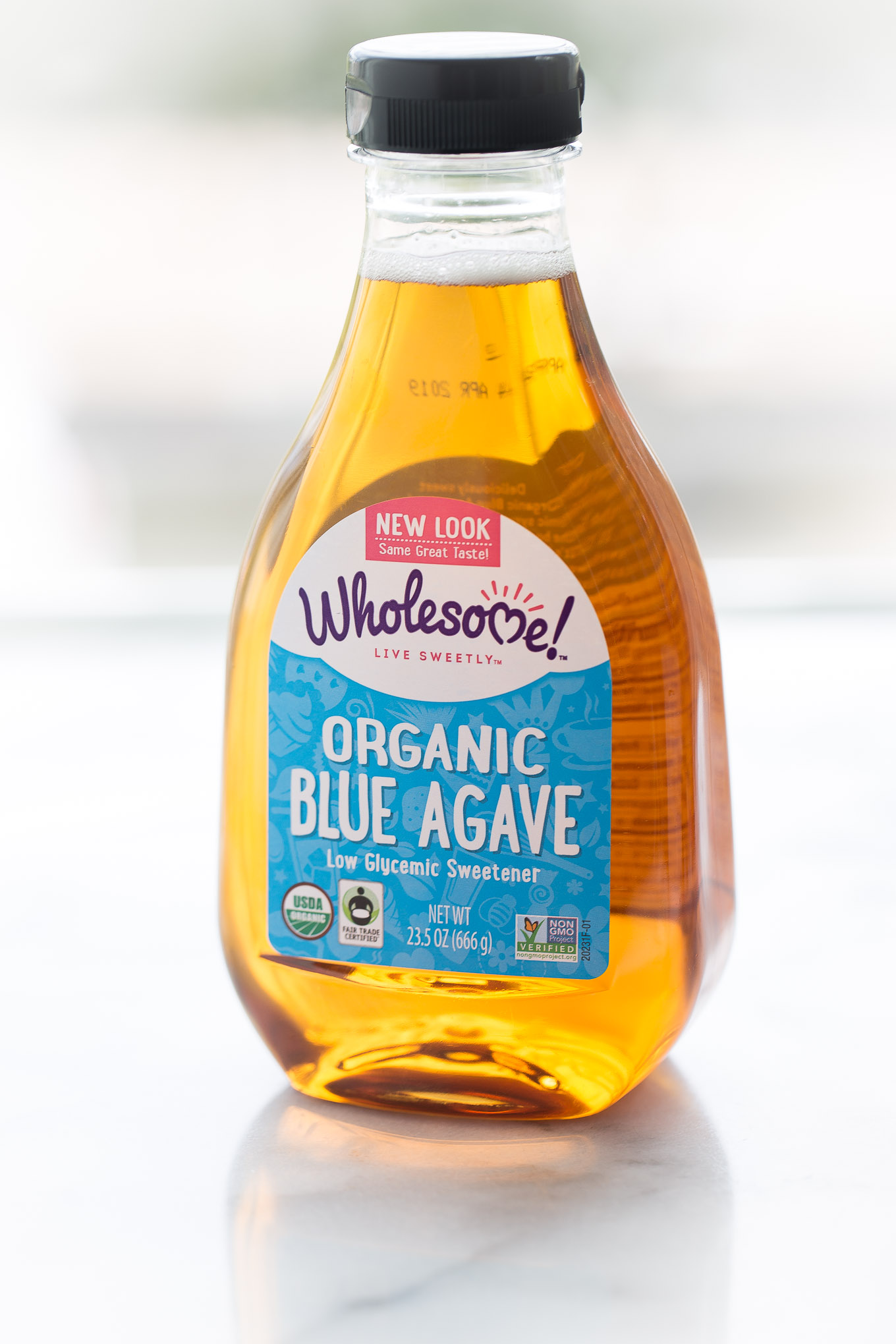 Hello, Teff Porridge!
Cold and crisp mornings are ahead, leaves are starting to change colors, and pumpkins have invaded the supermarkets.
So, let's welcome fall! 
Every fall I feverishly await the return of a hot breakfast bowl topped with fresh fruits and nuts. And every fall, I indulge in this beloved treat infused with agave topped with blueberries, bananas, and walnuts.  It's good!
It would be status quo to have a bowl of instant oatmeal, nuked in the microwave, and eaten on- the- go. That's okay for a low energy style breakfast, but not the move for this teff grain that originated in Africa thousands of years ago; put some respect on the cooking process, and set aside 25 minutes out of your weekend.
Here's the best thing you can do: cook up a pot of teff porridge, slice some bananas, grab a handful of blueberries, and roughly chopped walnuts. Slowly ladle into a bowl this creamy, earthy scented grain.  Add your toppings, drizzle on the agave or, or wait for it- add a dollop of coconut yogurt if you're feeling fancy.
It has the familiar texture of grits, and a little zing of nutty notes here and there.  The agave as you might expect is intensely sweet, naturally flavorful and just tastes award winning in yo' face delicious.
Do me a favor, add this to your weekend things to do list:
Migrate to the sofa wearing your pajamas and your favorite comfy socks, with a napkin textile to give your warm bowl a (((HUG))), and share with no one.
Got it?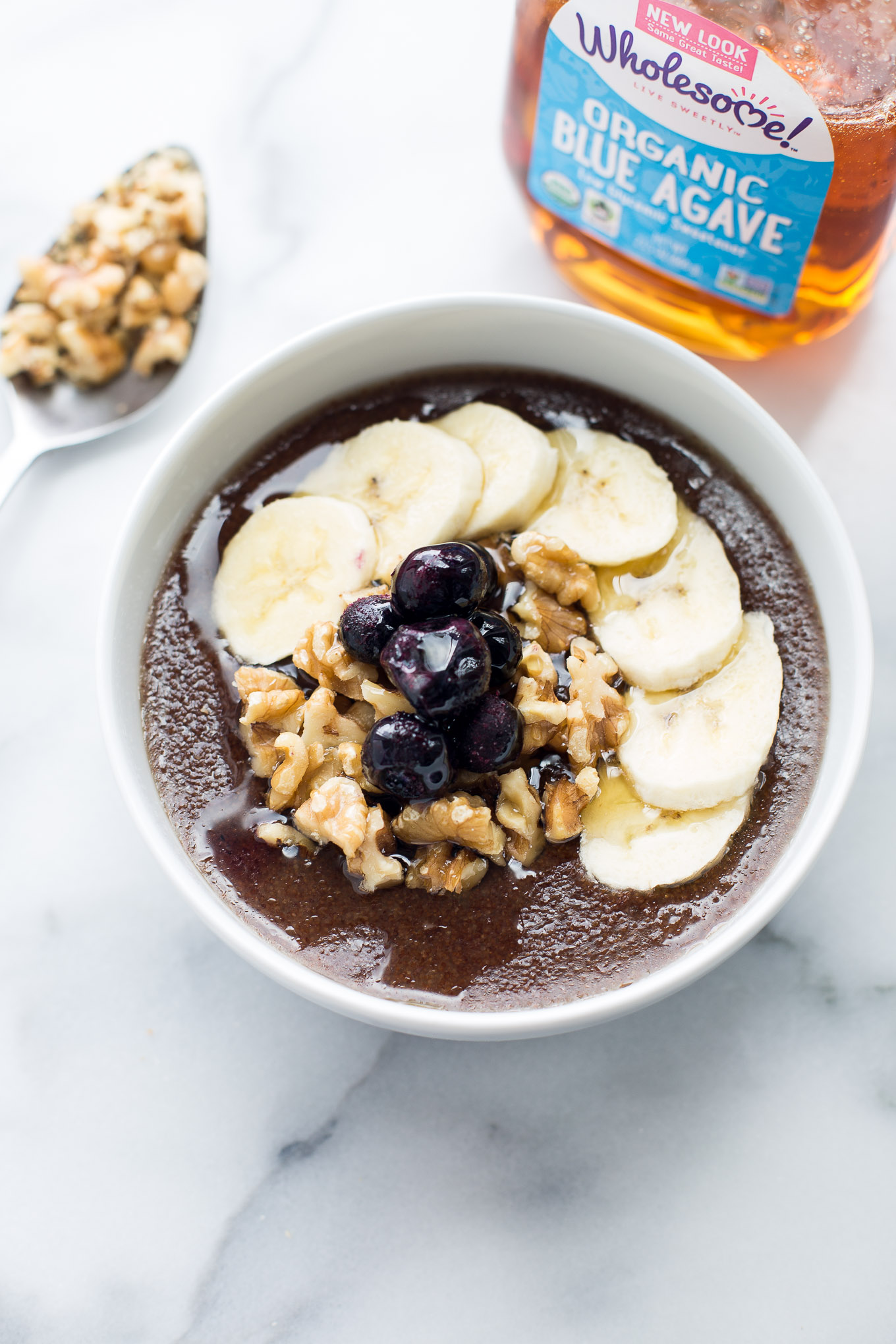 Your move, my friend.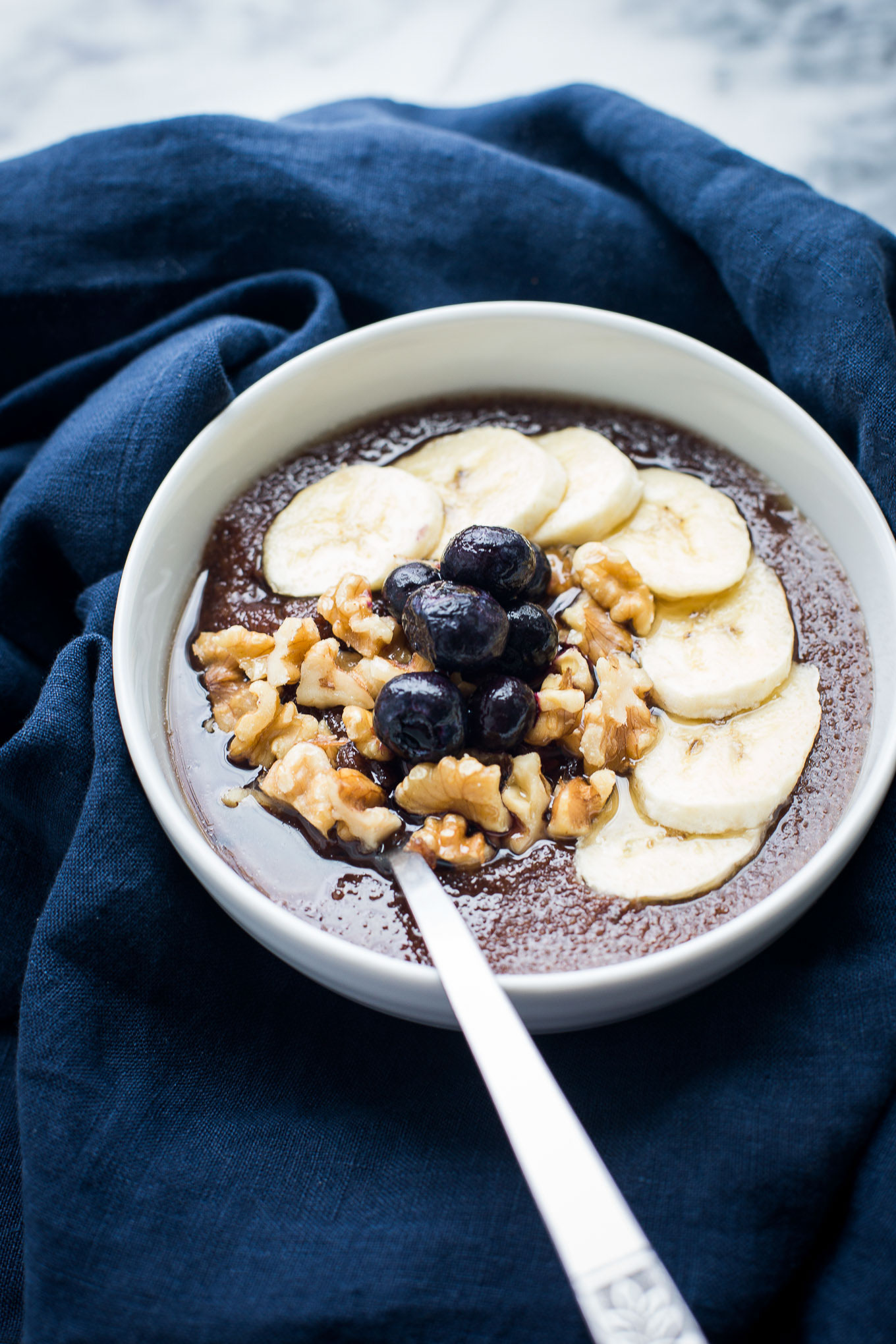 WEEKEND TEFF PORRIDGE
Ingredients
1 cup of Teff
1 tablespoon of coconut spread
3 cups of spring water
¼ cup of agave
Toppings:
walnuts, blueberries, bananas, or coconut milk for toppings
Instructions
Heat a saucepan over medium heat. Add teff grain and toast for 3-5 minutes until teff begins to pop and emit an earthy scent.
Add water and coconut spread. Stir well, bring to a gentle boil; cover and cook for 10 minutes.
Stir in Agave. Cover and continue cooking 5-10 minutes until teff is tender and the porridge reaches your desired consistency.
Remove from heat and allow 5 minutes to cool.
Top with fresh fruit, nuts, yogurt the options are endless; GO ROGUE! Then lightly drizzle with agave. Enjoy!