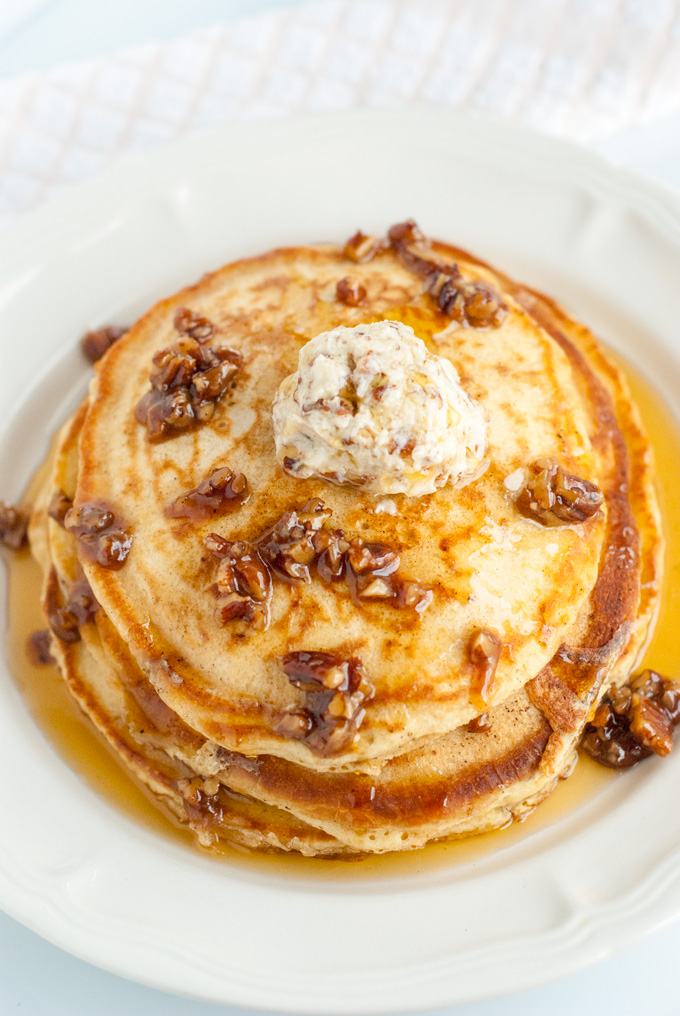 image per
Good Morning March!
These pancakes I can't EVEN deal right now!
Funfetti pancakes party over here !
You had me at red velvet.
These strawberry and lemon pancakes.
Oh blueberry!
These pancakes are insane!
Going nuts for Praline Pancakes.
These pancakes are serious!
I'm going bananas over here!
Feed me chocolate pancakes without hesitance.
I want s'more pancakes!
I can re-eat these pancakes if necessary.
Every Sunday I share AMAZING pancake recipes on my plate.  You know, link love.  If you would like to follow me, you can like me on Facebook, and follow me on Google Plus and Pinterest.