Well, the slipper dropped two weeks ago. How to prepare sea moss went out prematurely and I can't reel it in.  It arrived in your inbox; incomplete, and awkwardly worded~ the audacity of my life.  This is what occurs when you schedule your post a month in advance and totally forget you have a food blog. SMH
With that said, Happy Spring! 
I hope all is well in your world. Yes, it's been awhile family, but I'm back in the saddle with all its glory.
I took some much needed time away from the blog to hibernate reflect on life, and everything in between.  I've come to one embarrassing realization, blogging should be done frequently to avert publishing a sketchy post.  UGGGGHHHHHH!  I digress.
Do you know what it is? Have you ever had it?
Ok, let's talk basics. For the unacquainted, Sea Moss is a species of the red algae family that is sourced off the Atlantic coast of Europe and North America, where it grows abundantly.  It can also be found inhabiting the shelves of most food co-ops and health food stores.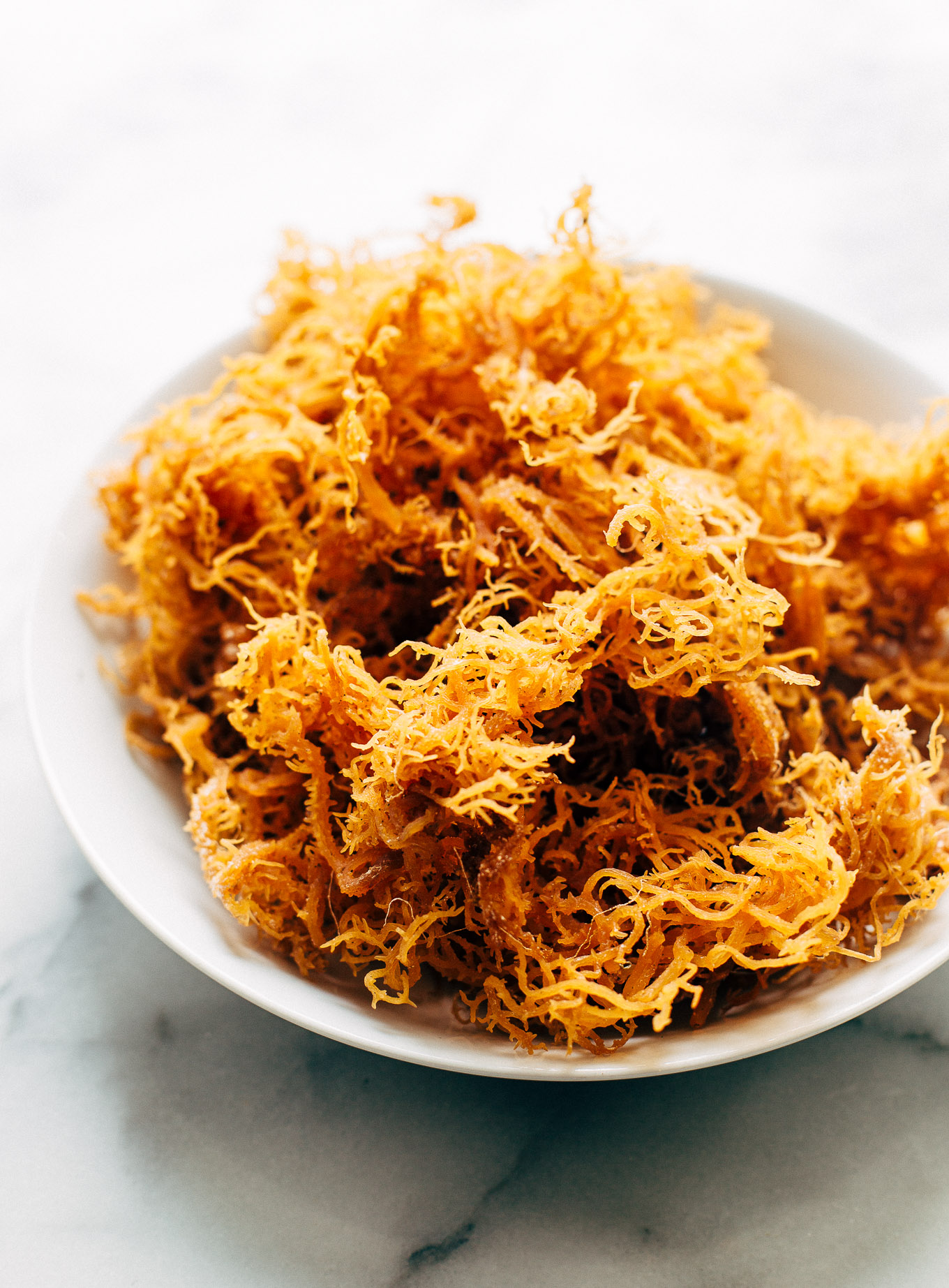 If you're already familiar with Sea Moss, your first encounter was probably at a health food spot where a demonstration was underway on, "How to prepared sea moss" when your greedy curiosity went on high alert and you became repulsed at the thought of consuming anything from the ocean that doesn't have two eyes, am I right?
Once you learned of its health benefits you were hooked on the FACTS: ITS RAW, VEGAN, GLUTEN – FREE, NON-GMO, and it has 92 of the 102 minerals the body needs to thrive.
If you ever looked for a powerful herb to nourish your body and not been able to find it, this is it.
It's loaded with nutrients and minerals to the likes of:
*Amino Acids
*Vitamins B12, B1 & B2
*Calcium
*Chromium
*Iron
*Magnesium
*Zinc
Sea Moss has also aided in treating cancer, colds, flu and diabetes just to name a few. It also strengthens the bones, teeth, thyroid, and nourishes the skin.
For the newbies now learning of sea moss, I detailed in the recipe box below how to instructions. 
One of my favorite ways to consume this sea of gelatinous gold is in my smoothies and nut milk.  I have a delicious cherry smoothie scheduled to grace the blog on Wednesday that will include this powerhouse herb stay tuned.
Did I say scheduled? Yikes!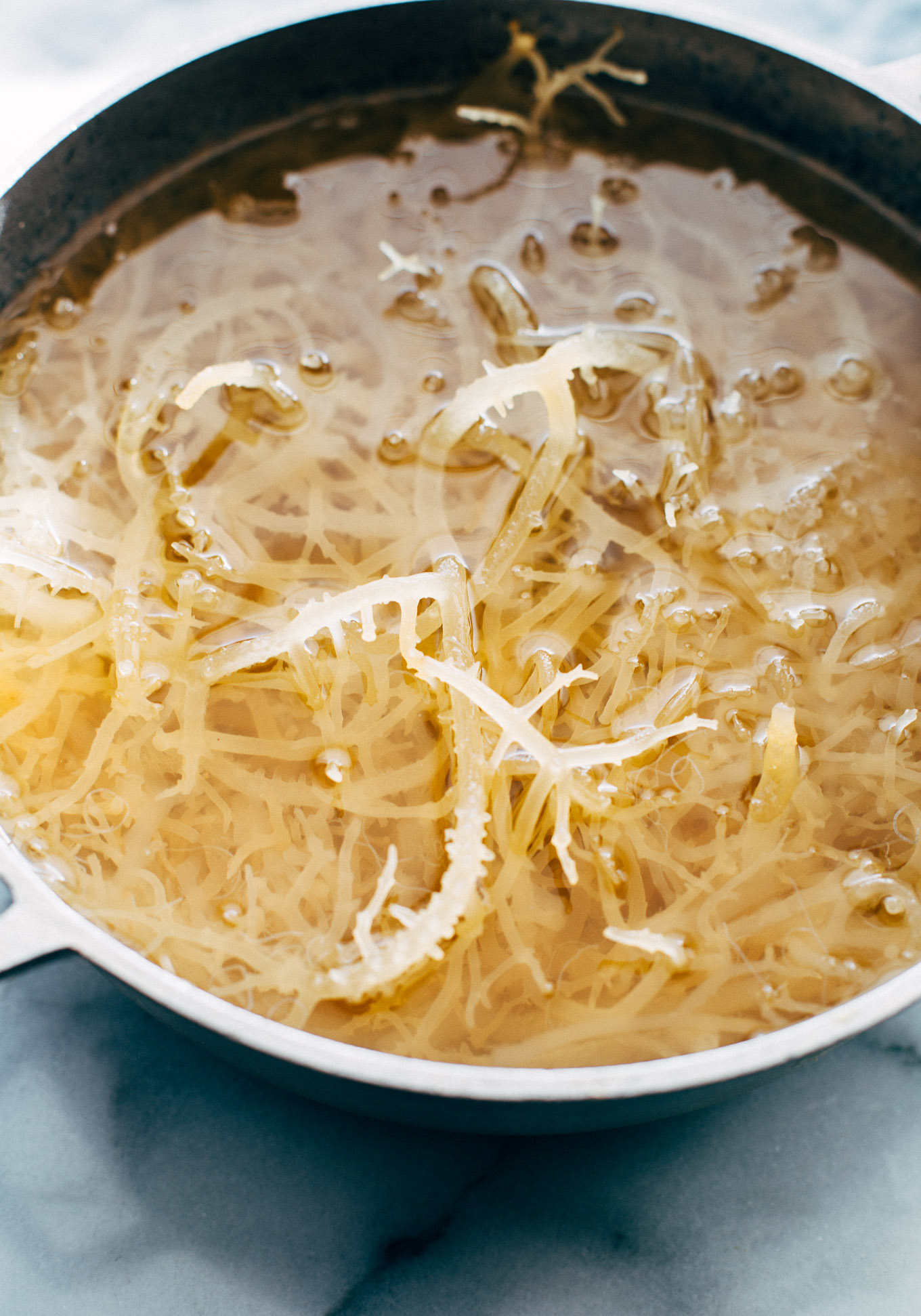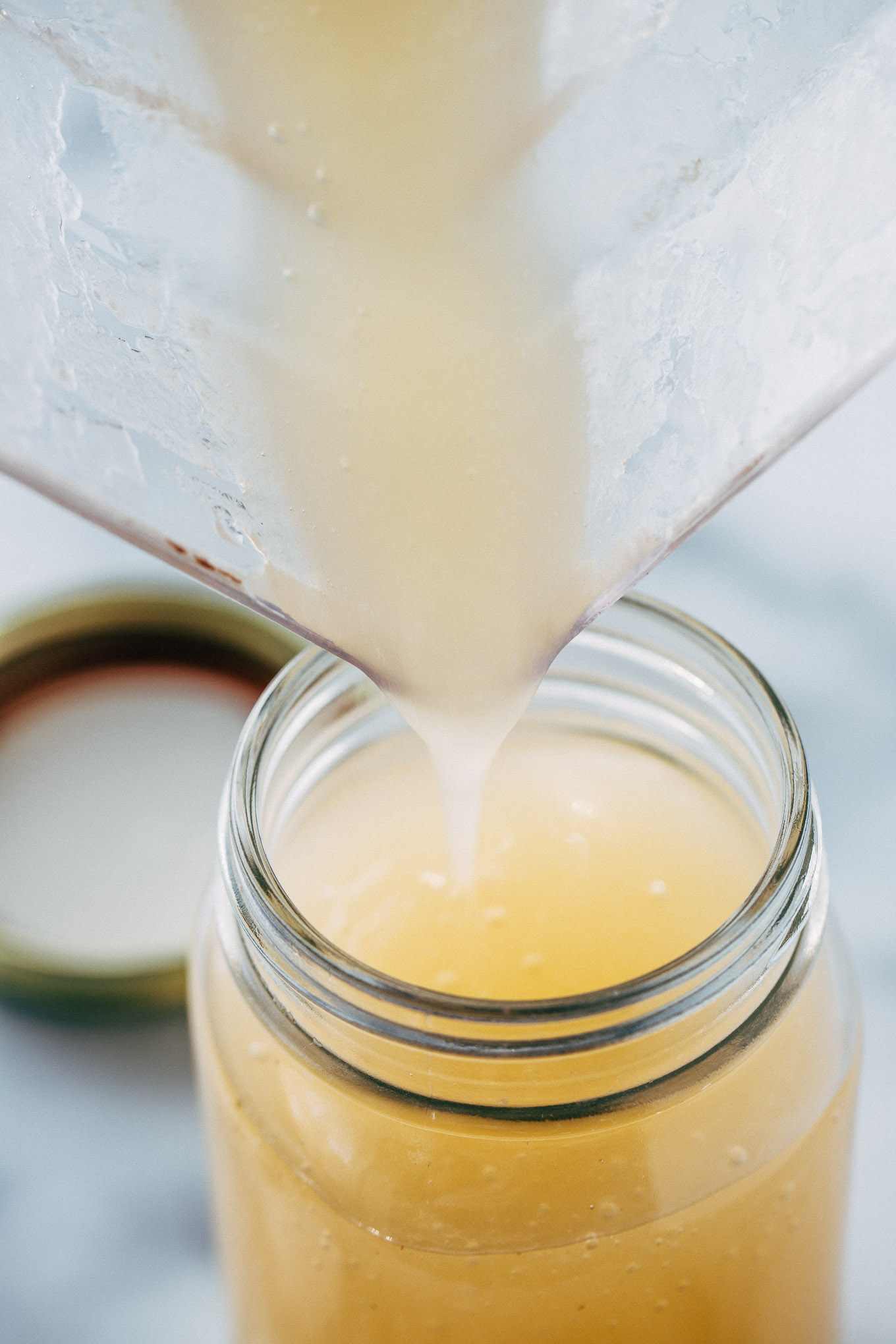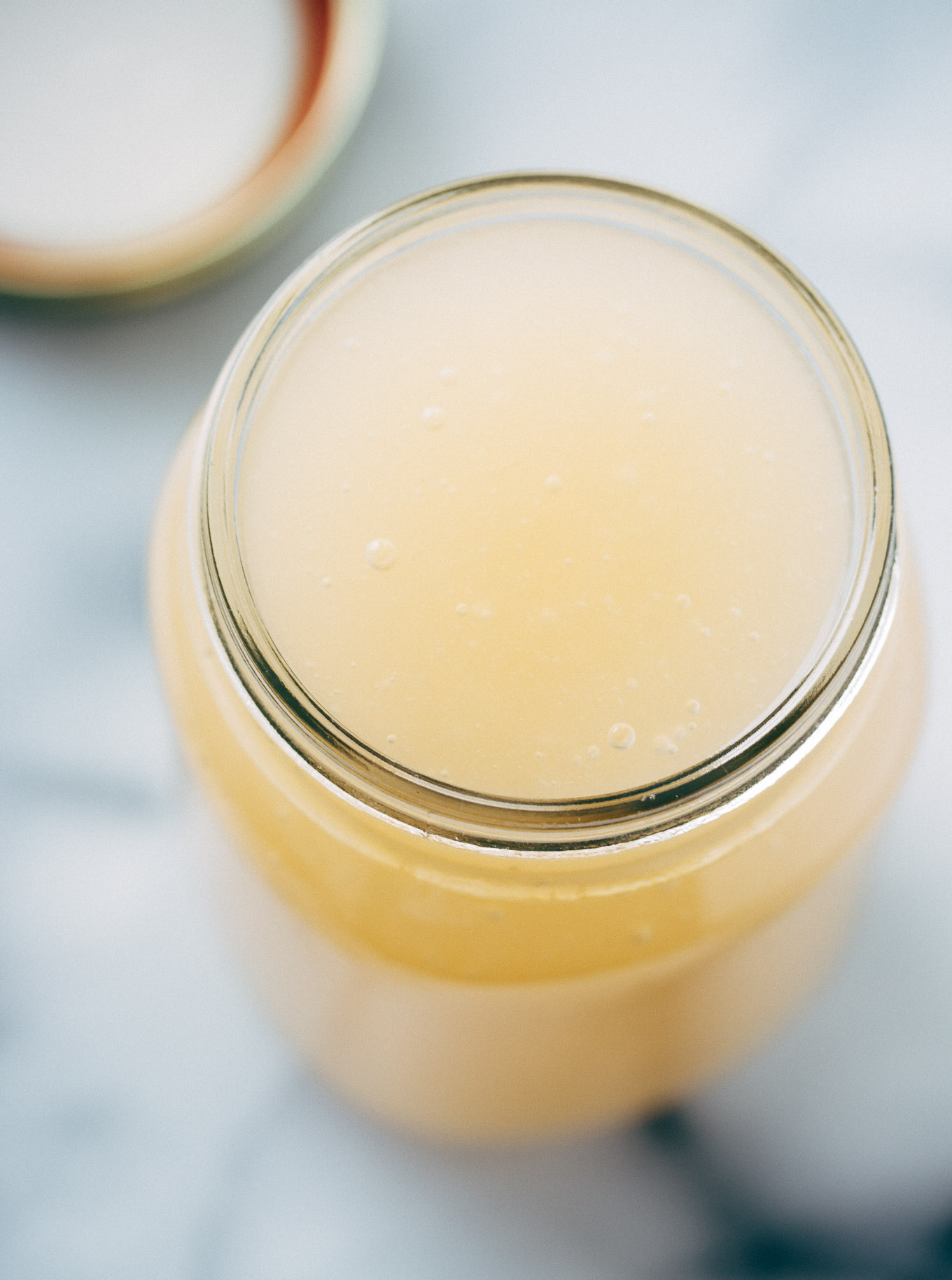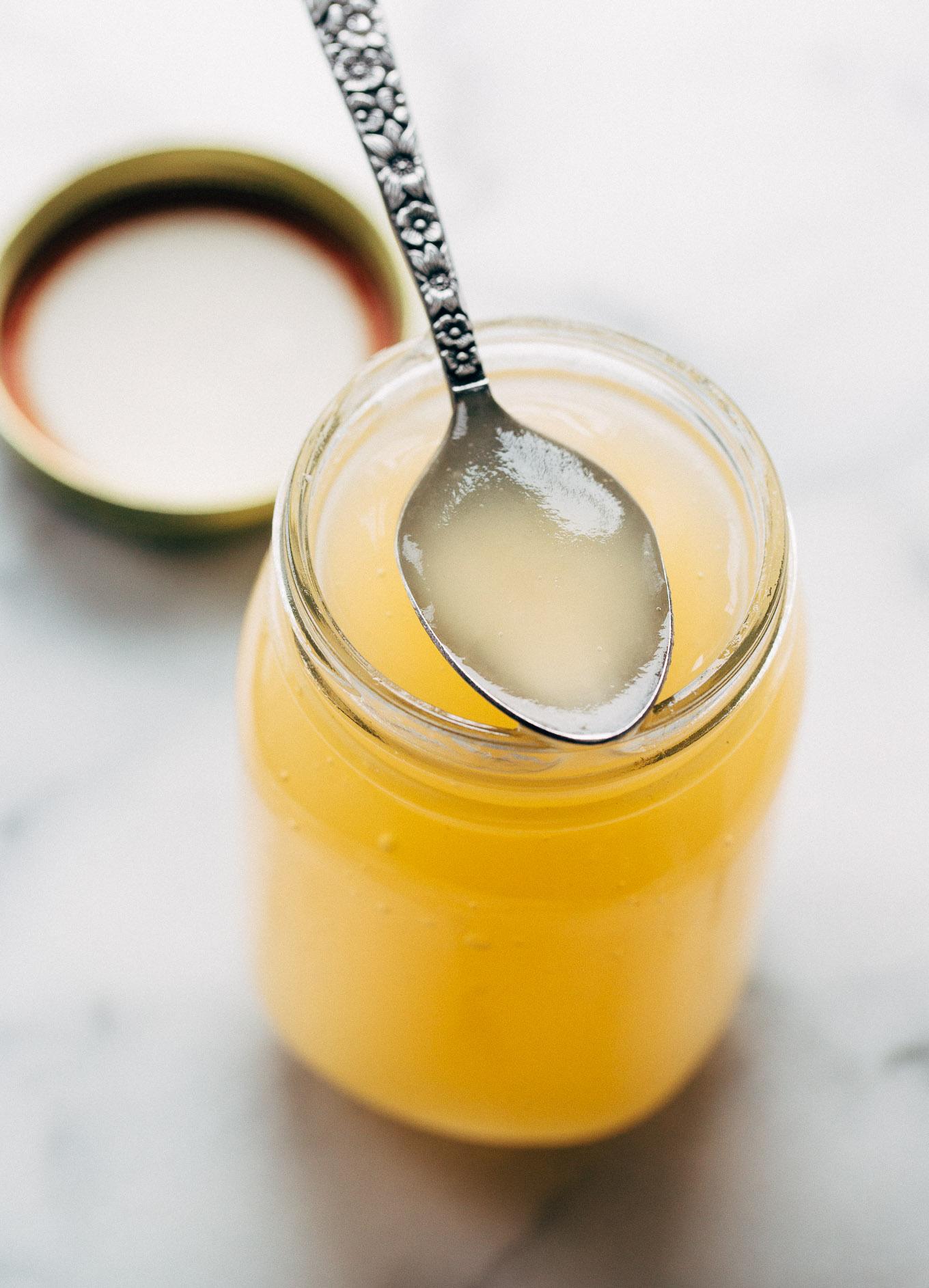 HOW TO PREPARE SEA MOSS
Ingredients
1 cup of Sea Moss
1½ -2 cups of Spring water
Instructions
Take a handful of sea moss rinse clean, inspect for sand and other sea debris.
Soak for 4-24 hours at room temperature. Rinse out water every 4-6 hours.
The sea moss will turn into a white-translucent color, it will take on a slippery, soft texture. The size will double.
Drain off the water, rinse clean.
Add spring water and sea moss to the blender, blend until smooth and creamy.
Pour into a mason jar, and refrigerate. Allow up to an hour for thickening
Notes
Moss can be stored in the refrigerator for up to two weeks. Add to smoothies, and recipes that call for a thickening agent.