Peace Family!
It's Tonya! Remember me?
  I know it's been awhile, but first things first: I hope all is well in your world. Are you enjoying Fall and all of her glory? As you can see, my days have been filled with vibrant foliage, trips to the pumpkin patch, and beautiful weather.  My much-needed hiatus officially ends  this Friday.
On Monday, I have a curry butternut squash soup that will knock your socks off, so bring a hearty appetite.
In the interim, stay well, drink lots of water, and get out into nature.
XOXO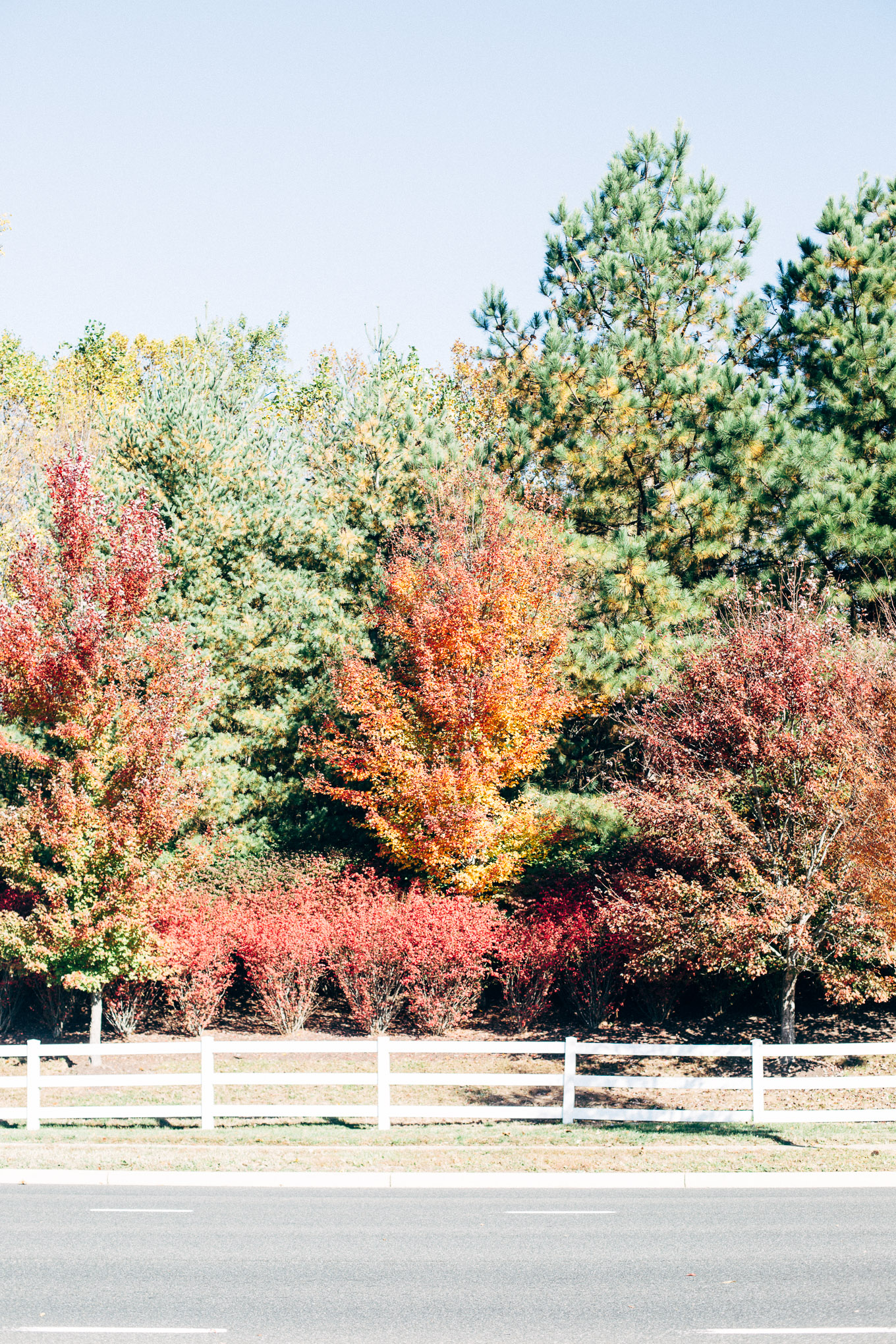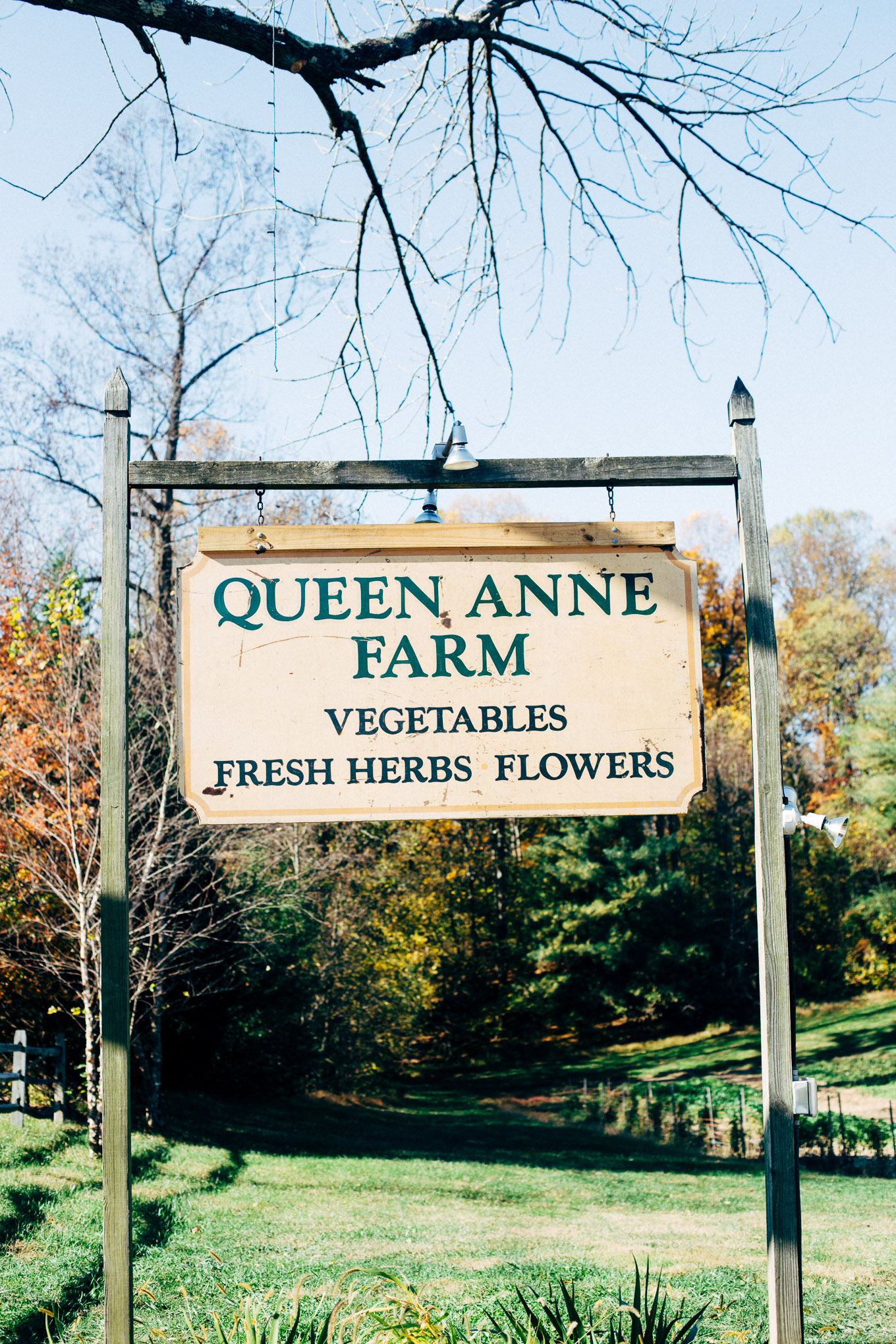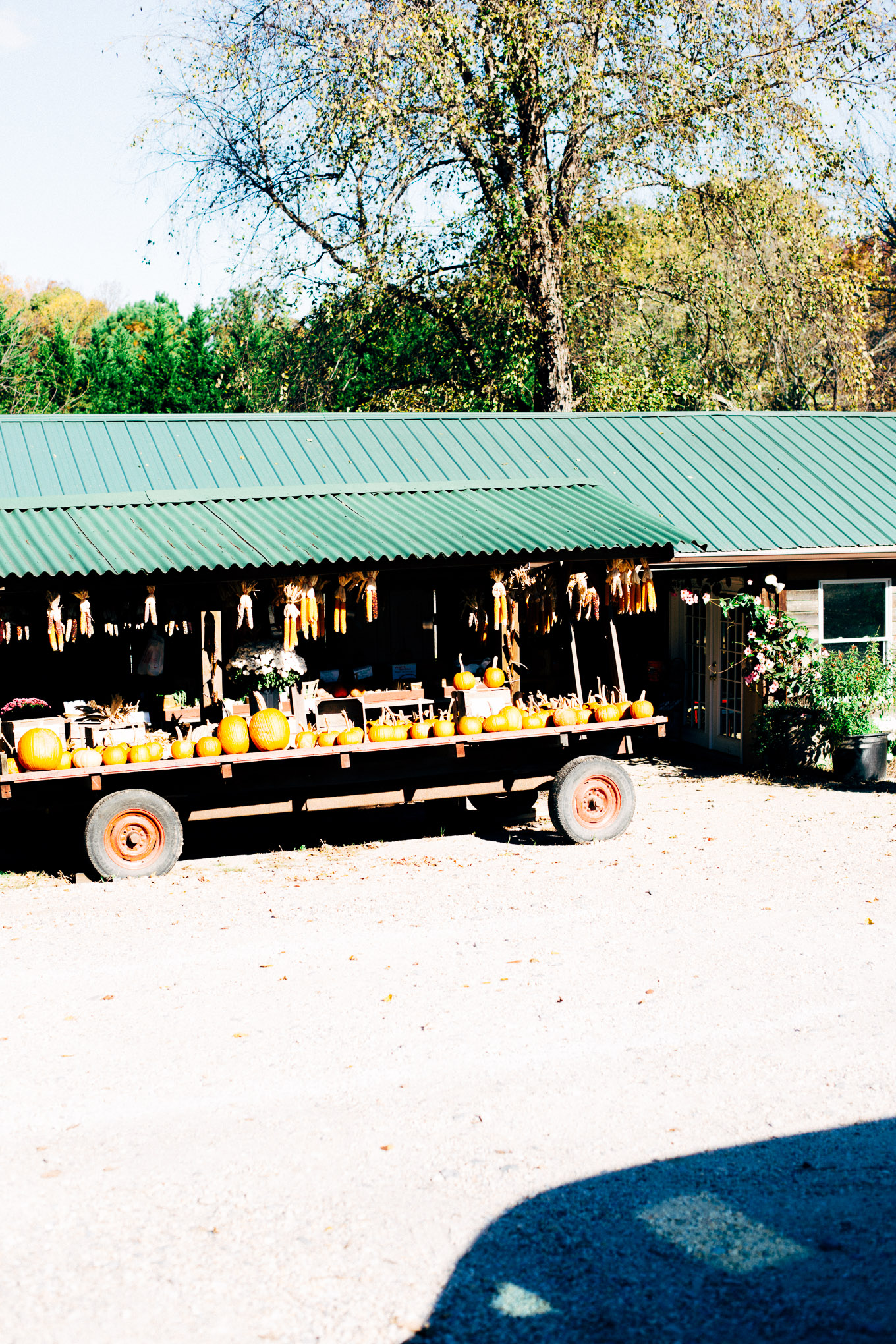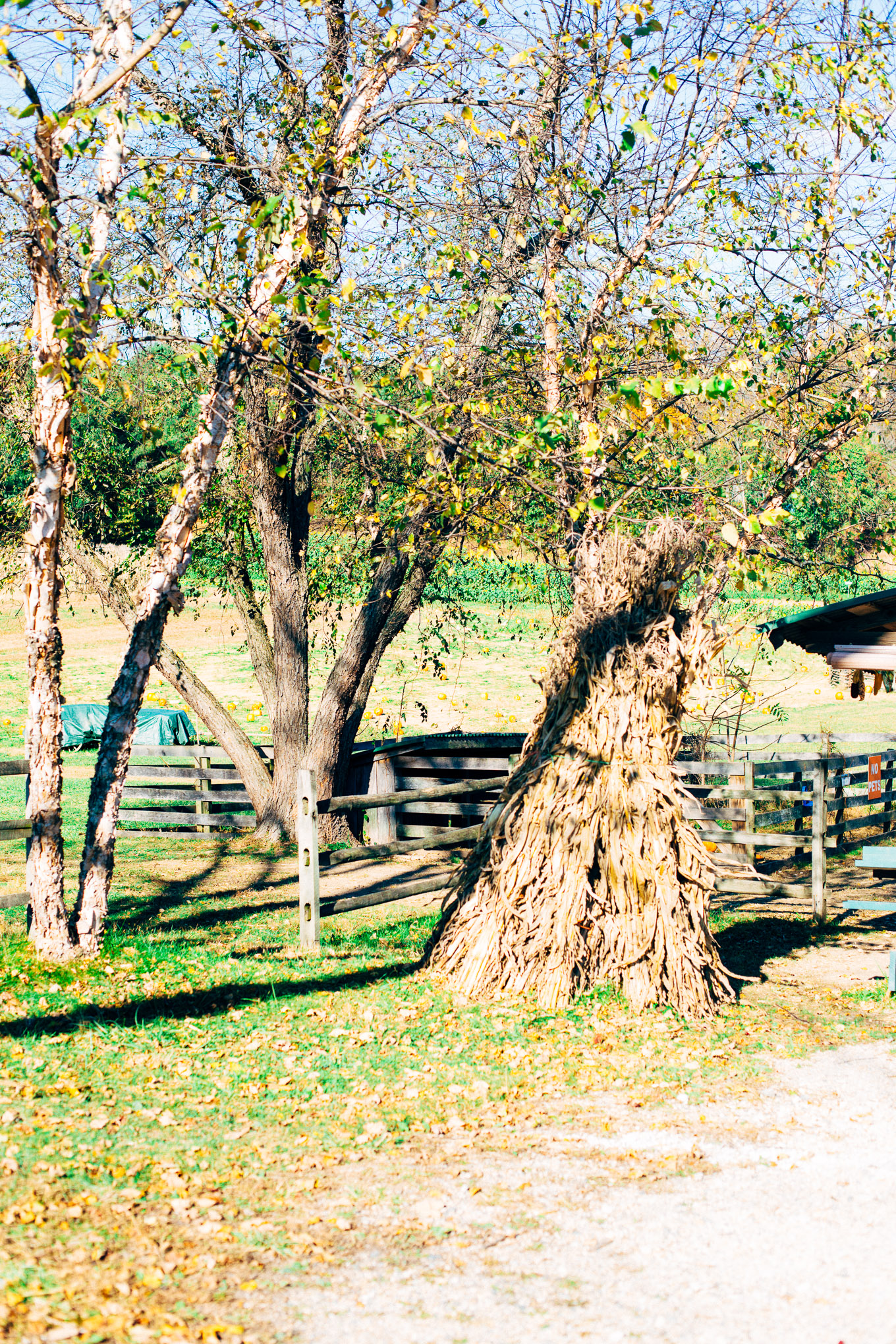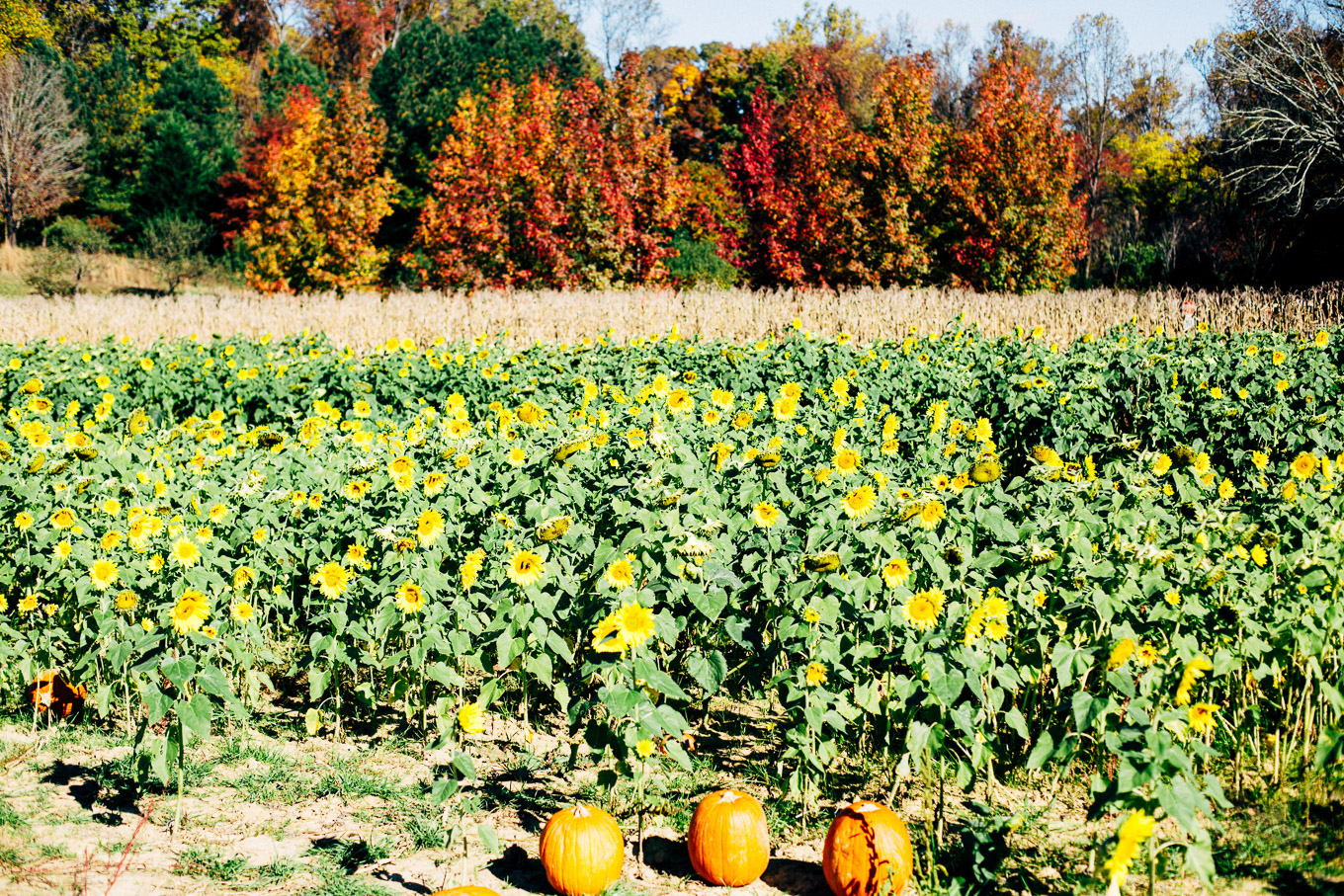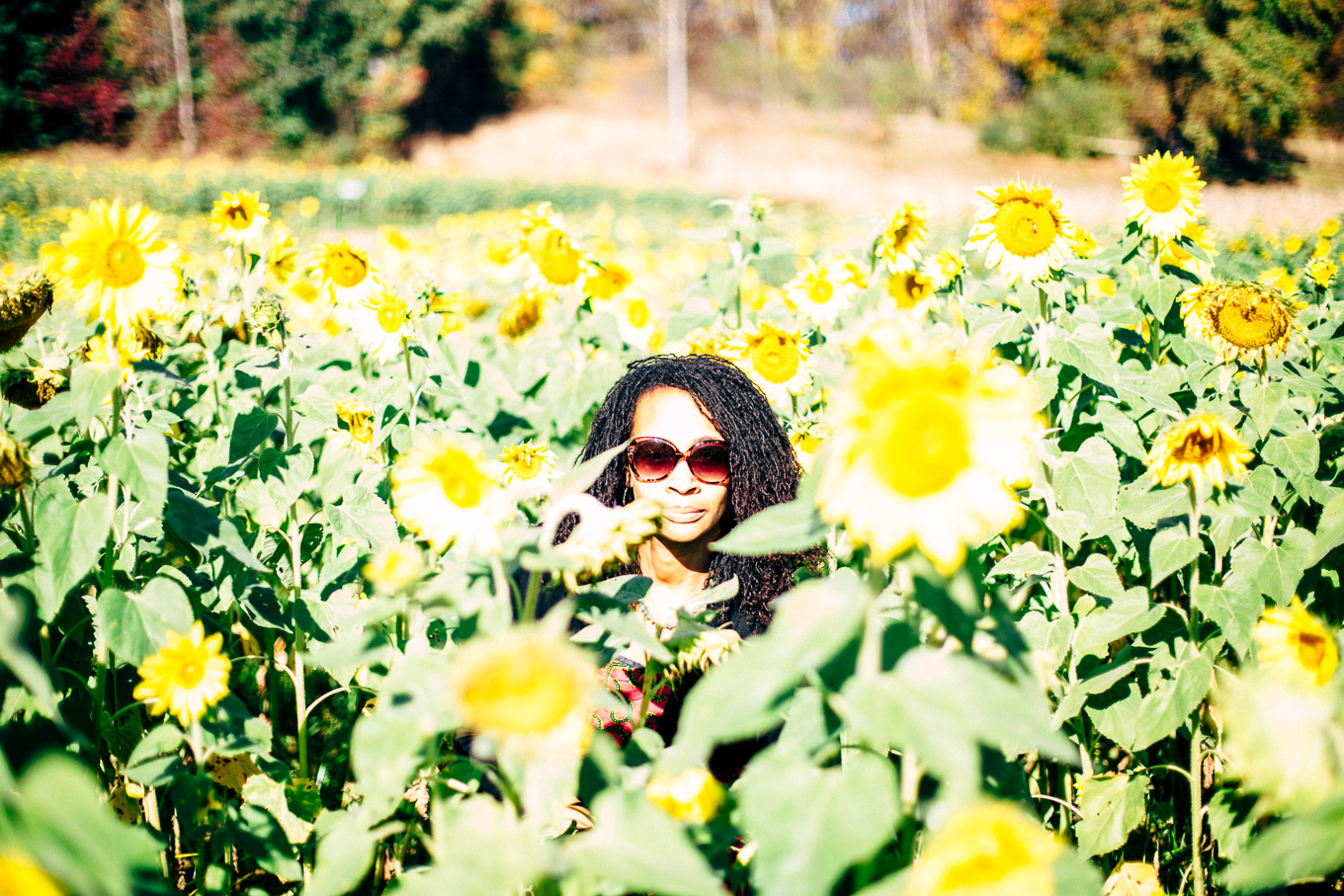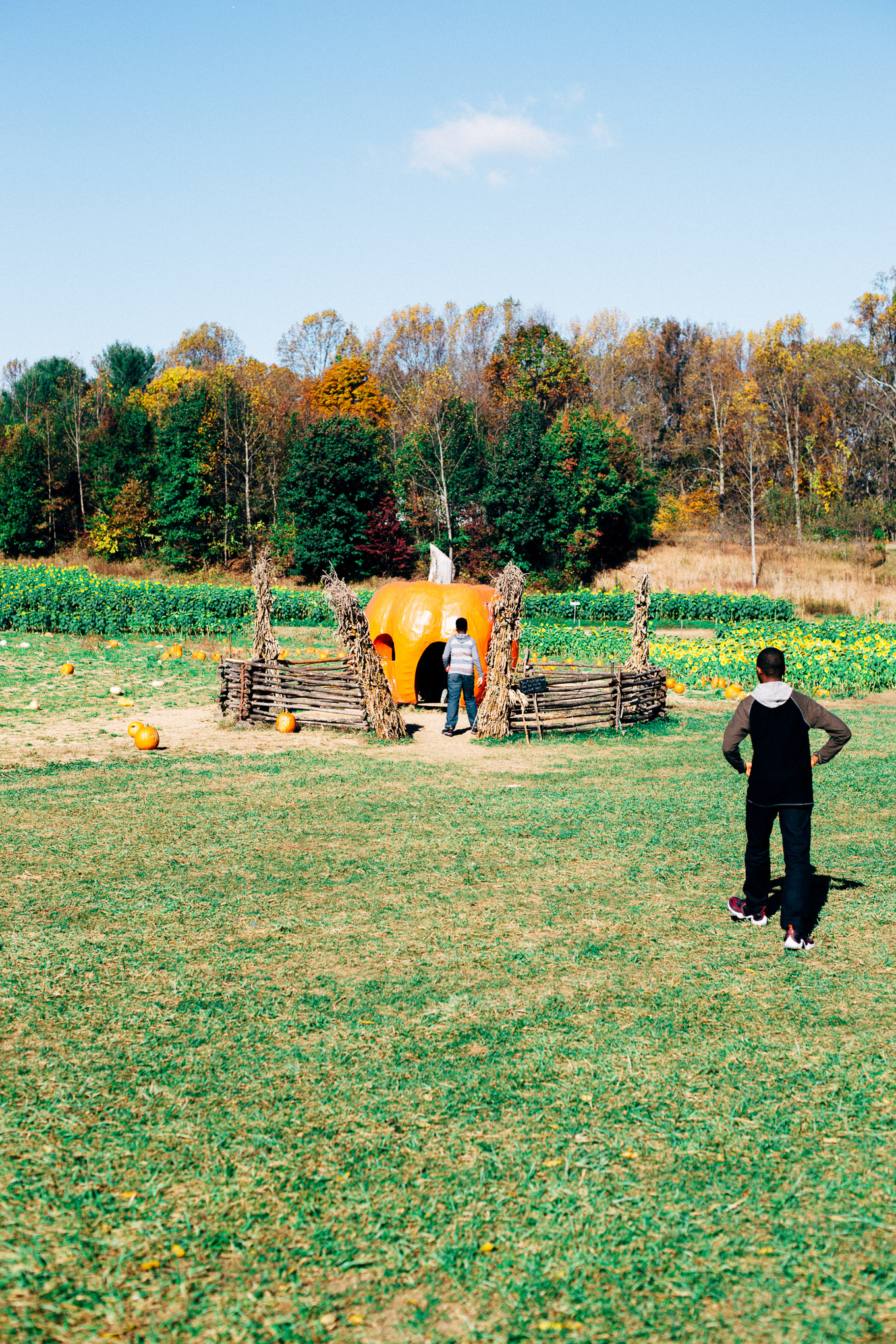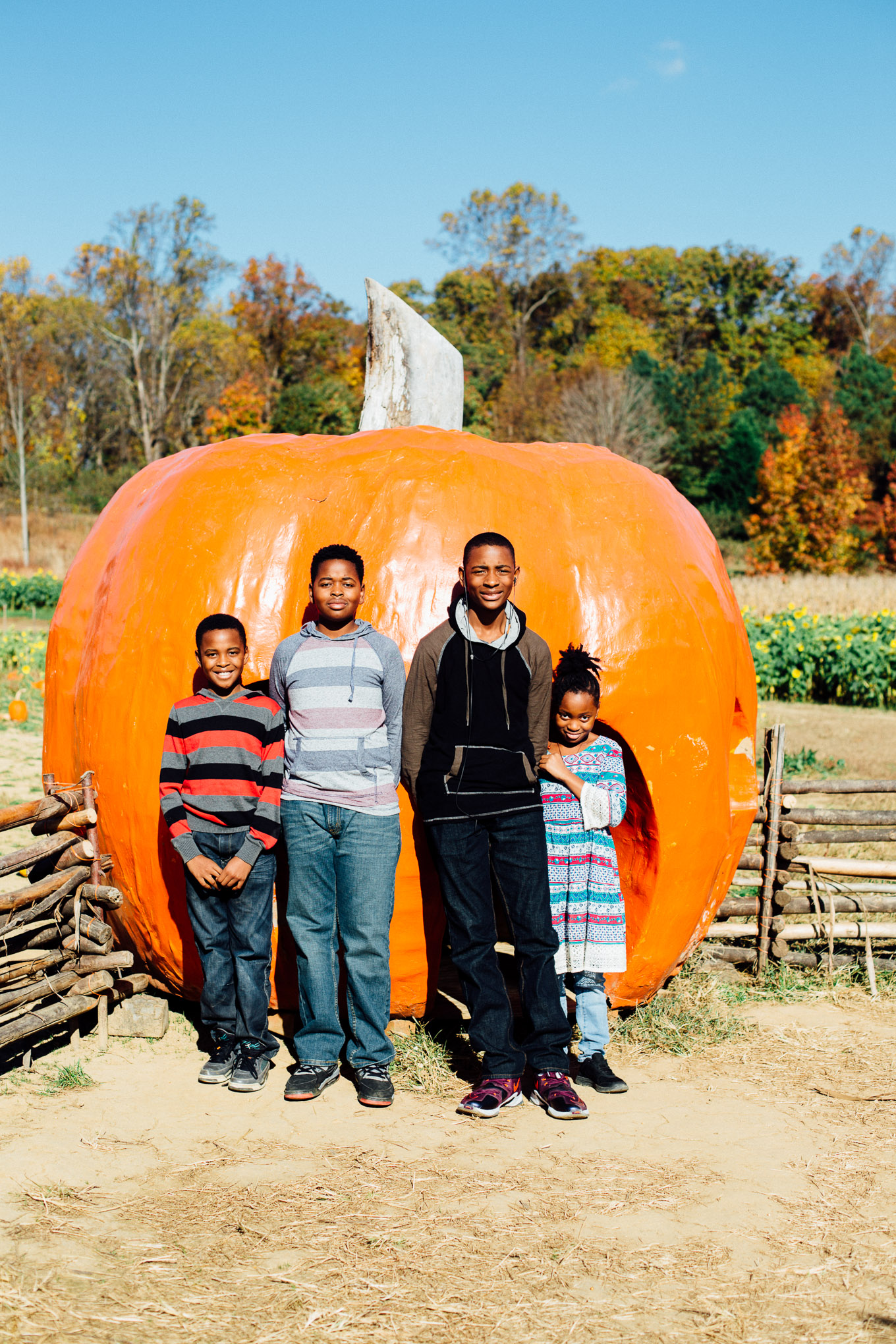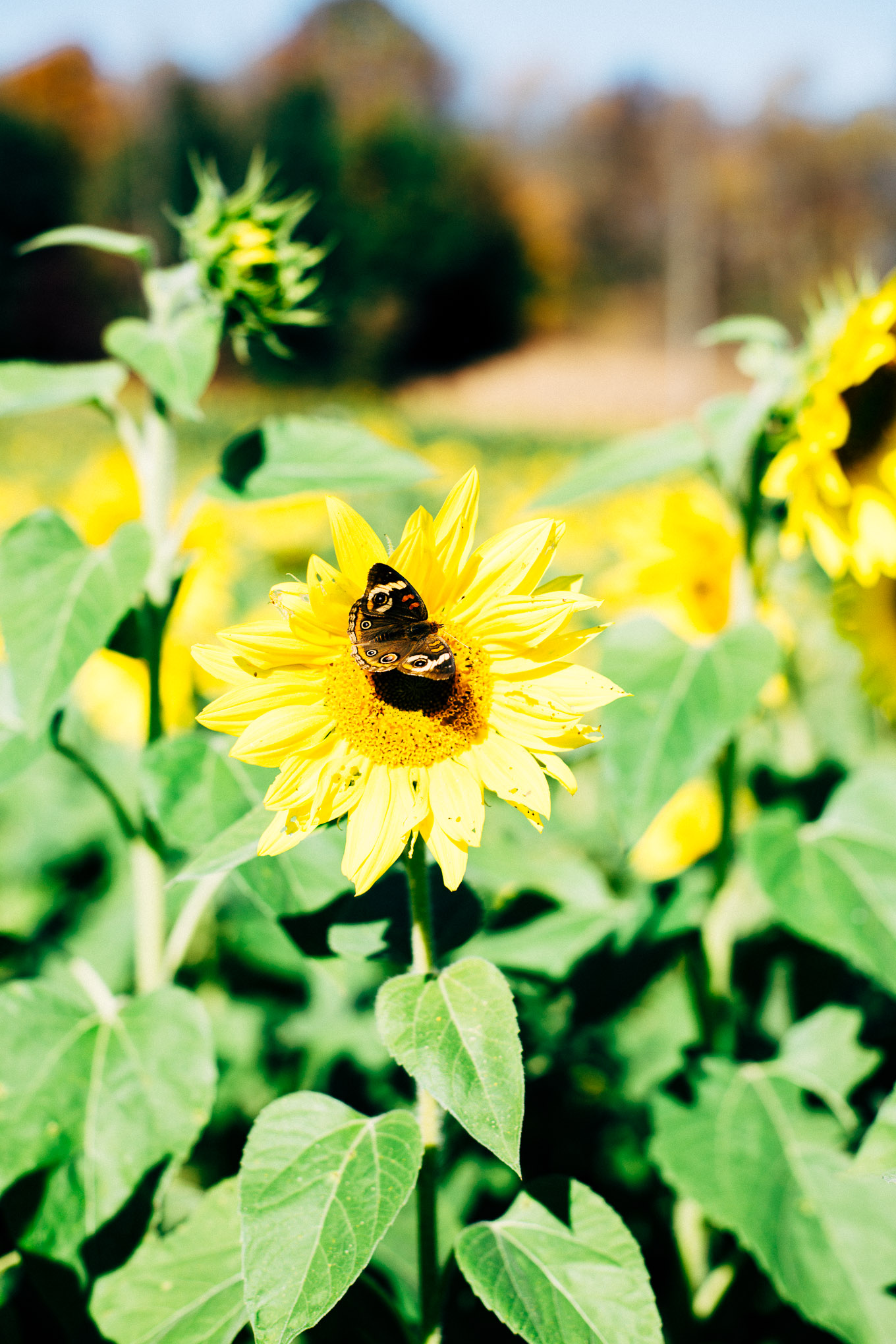 p.s. the sound of leaves crunching beneath my feet is music to my ears
.