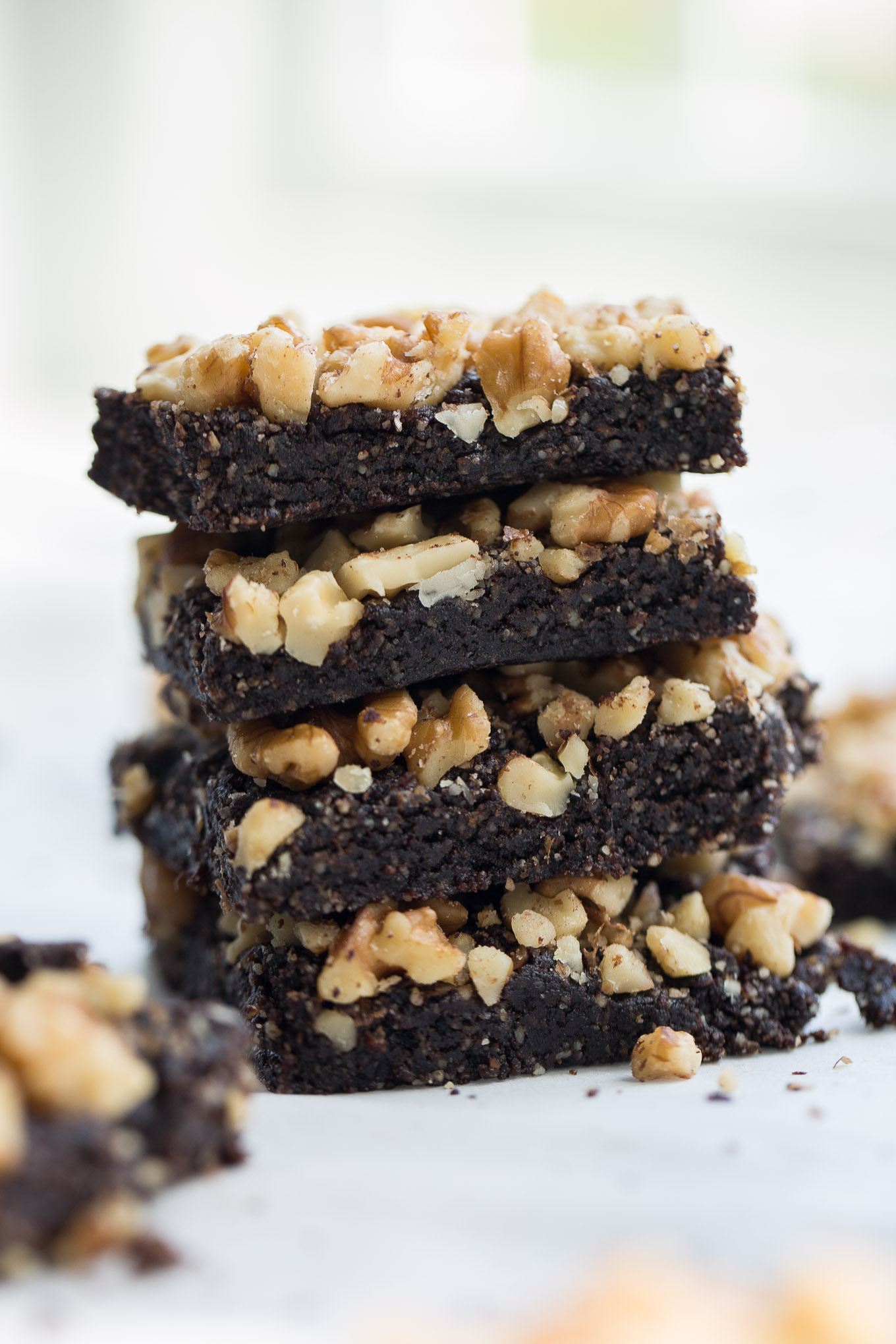 In two words: Walnut brownies.
It's Friday, and the last thing I want to do is subject you to a 1,000-word blog post on how delicious these three ingredient walnut brownies are, and that you will never crave or want another sugar-loaded version again.
So I won't.
With that said, I leave you with this: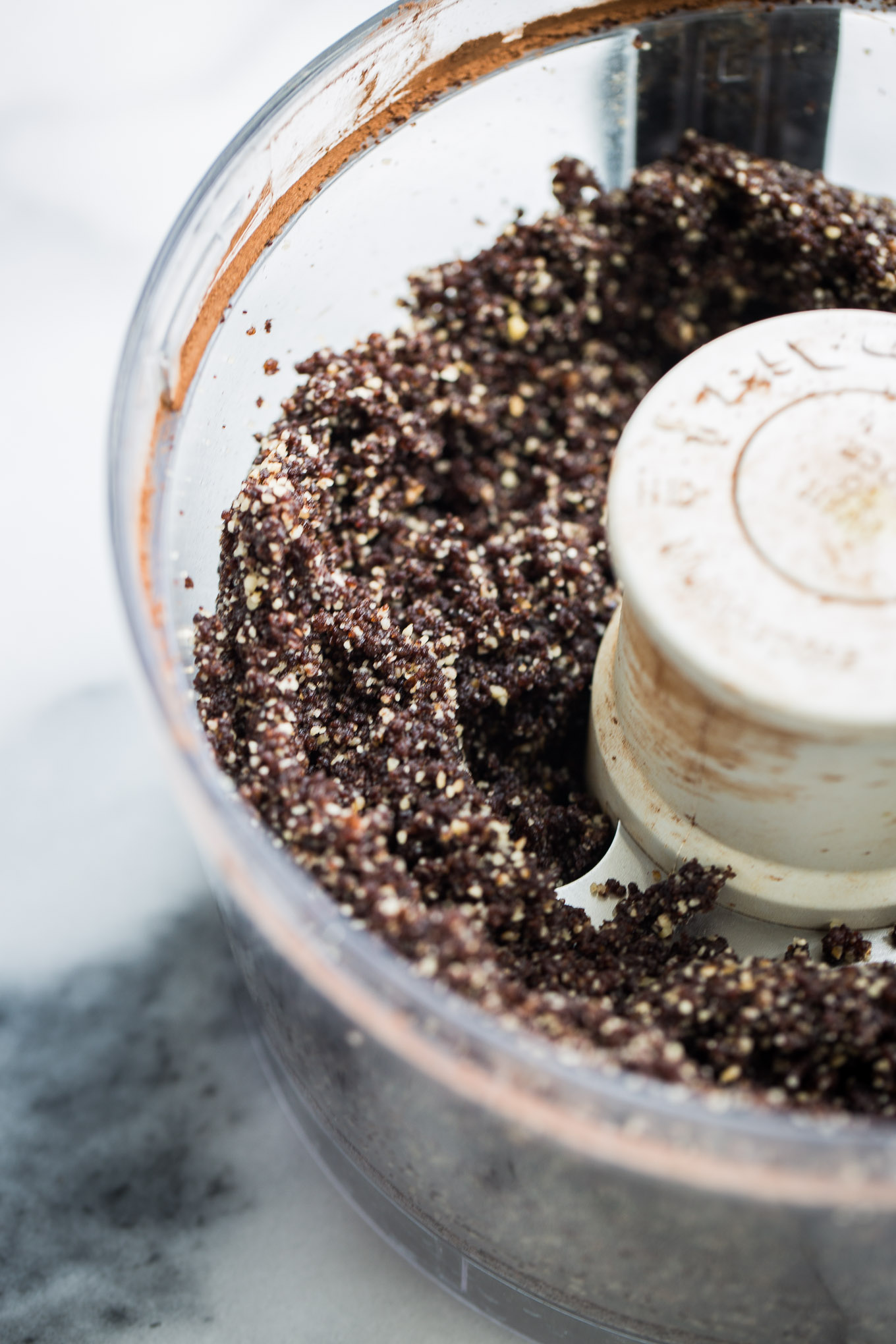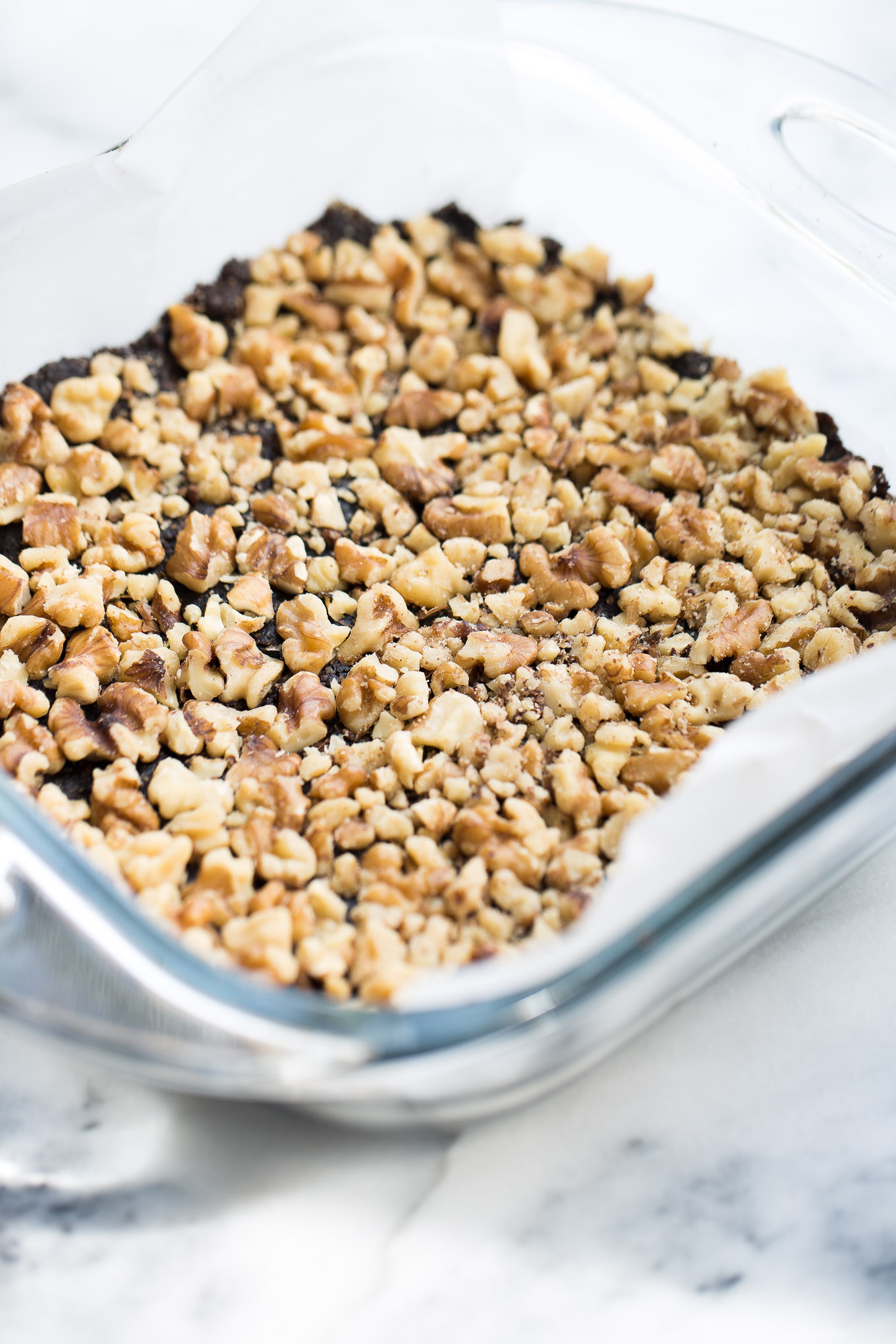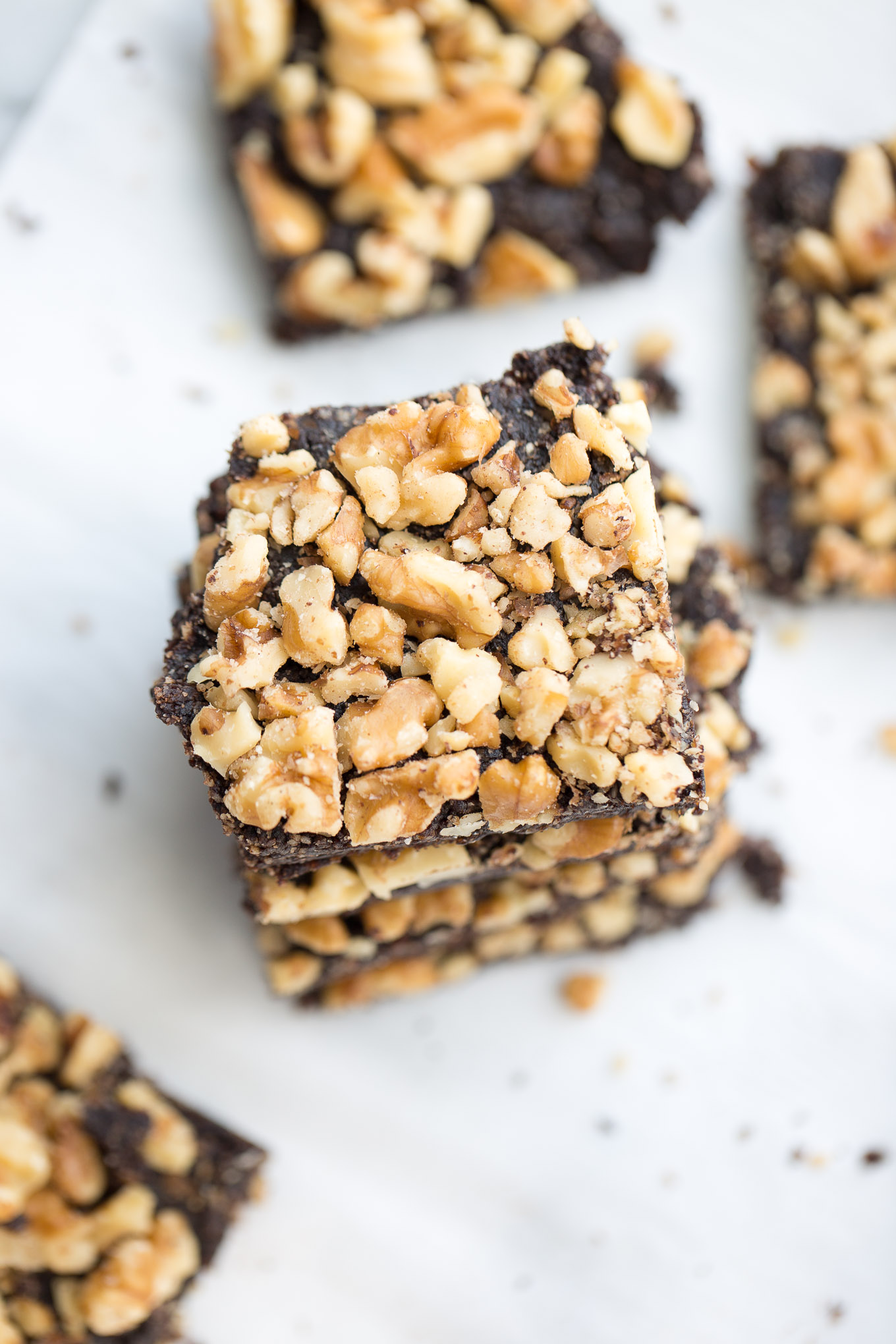 Have a happy weekend!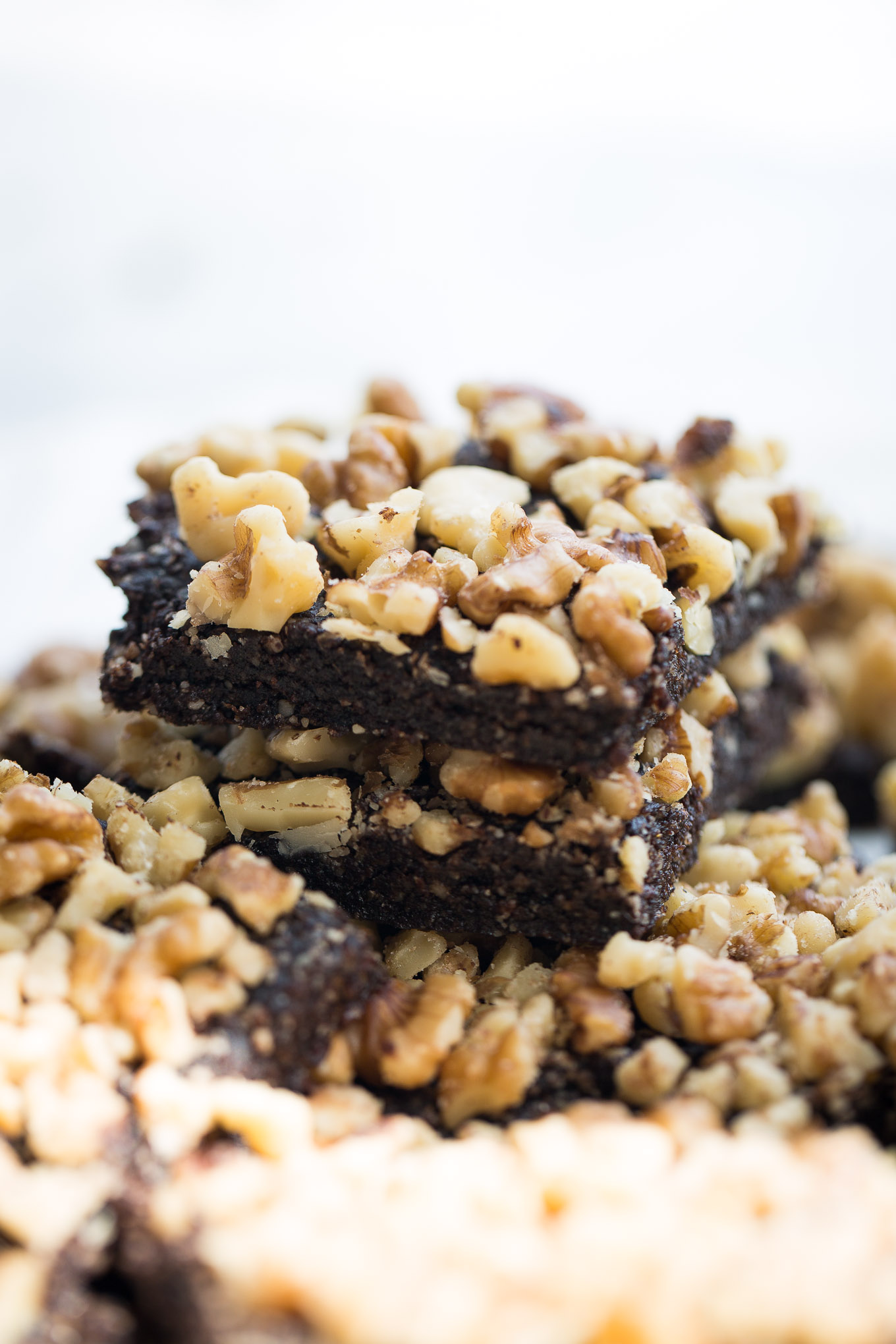 p.s Yoast SEO is giving me the side eye.

3 INGREDIENT WALNUT BROWNIES
Ingredients
2 cups of walnuts
½ cup of cacao powder
1 cup of Medjool dates, pitted
extra walnuts for garnish
Instructions
Place walnuts in the processor and pulse until finely ground. Add the Medjool dates and the cacao powder, pulse until mixture thickens. DO NOT OVER PROCESS as the oils will create a sticky brownie mixture. Spoon mixture into 8 x 8 pan lined with parchment paper, pressing firmly, garnish with walnuts. Refrigerate for 15 minutes and slice into 6-8 squares. SO GOOD!